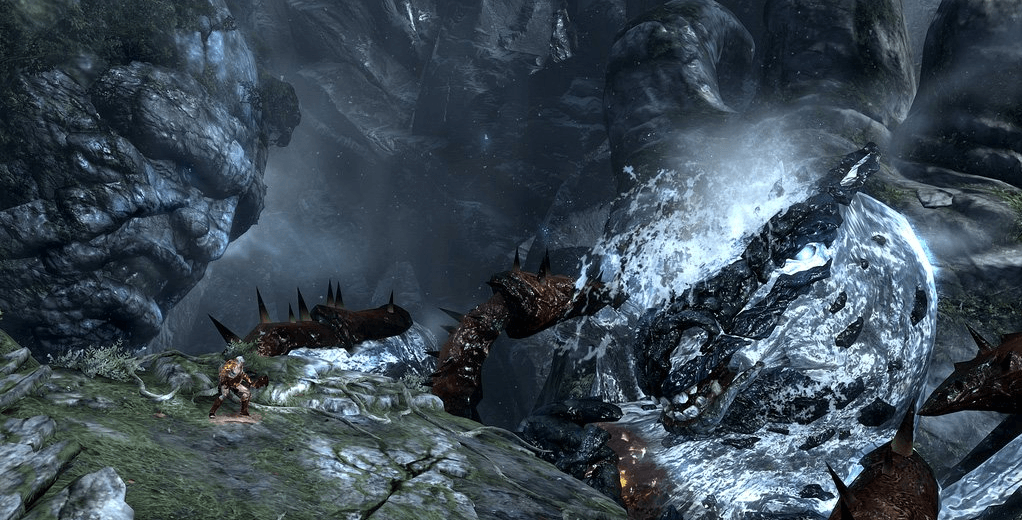 SCEA Santa Monica Studio have release this new trailer for God of War III.  By the looks of it I believe it's been well worth the 1 year wait.  The Vengeance trailer showcases GOD OF WAR III in all its glory with all the action being pulled straight from the game.  What you see is real actual gameplay no fake movie sequences. 
The trailer has Kratos fighting the "Leviathan"  some sort of water monster, and the size of it is CRAZY !!  Ok .. no more talking.  Click on the play button and enjoy the trailer.

Fishpond have an amazing deal at the moment for Sony's masterpiece GOD OF WAR III for Playstation 3, coming early March.  This deal wont last long so make sure you make your pre-order before the 17th of February.  REMEMBER two things !! if you live in Australia, delivery is FREE, all Playstation 3 games are multi-regionalso that means you can orderyour games from anywhere in the world and they will work !!
Check out the amazing price below :
God of War 3 on Playstation 3
$119.99 $81.00   Save $38.99 (32%) – AND IF YOU USE Voucher code "CAPSULE" receive an extra $10 OFF = $71.00 + FREE Delivery within Australia *ALL PRICES ARE IN AU $$ *
click on the image to pre-order God Of War III NOW !! 🙂
Pick this up as quickly as possible this special is for a limited time only !!!