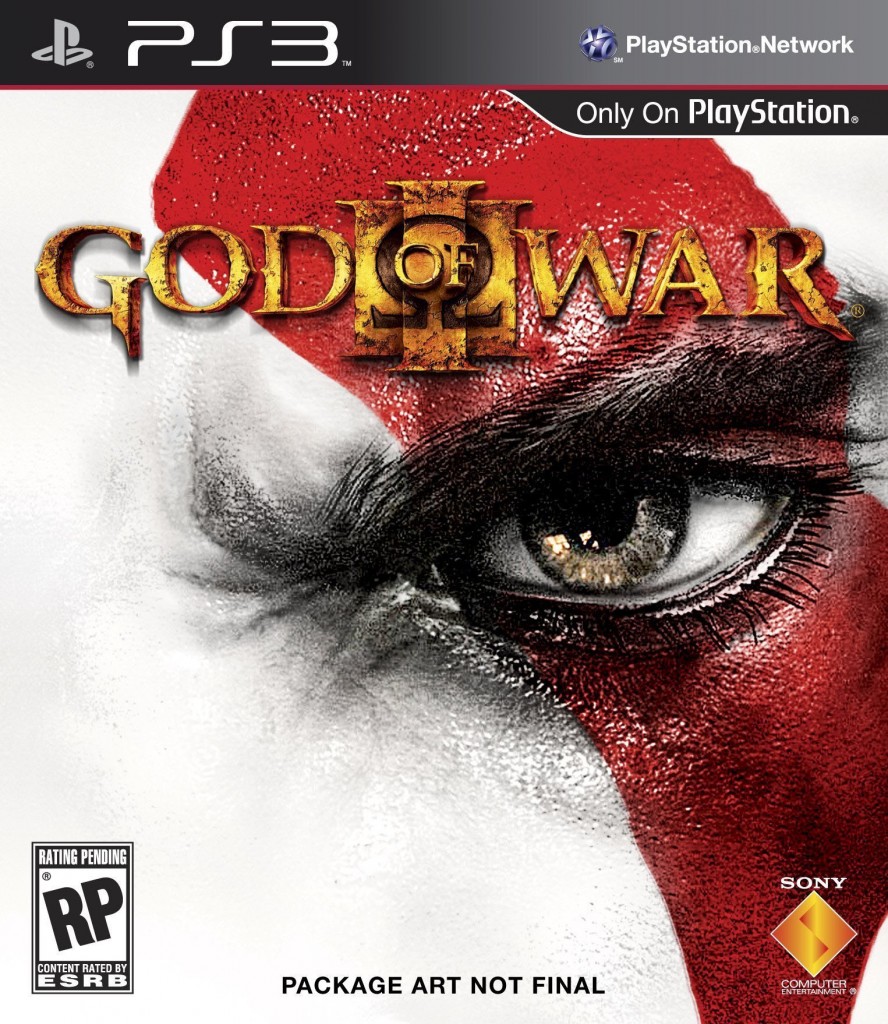 Fishpond have an amazing deal at the moment for Sony's masterpiece GOD OF WAR III for Playstation 3, coming March 26th.  This deal wont last long so make sure you make your pre-order before the 17th of February.  REMEMBER two things !! if you live in Australia, delivery is FREE, all Playstation 3 games are multi-regional so that means you can orderyour games from anywhere in the world and they will work !!
Check out the amazing price below :
God of War 3 on Playstation 3
$119.99 $81.00   Save $38.99 (32%) – AND IF YOU USE Voucher code "CAPSULE" receive an extra $10 OFF = $71.00 + FREE Delivery within Australia *ALL PRICES ARE IN AU $$ *
click on the image to pre-order God Of War III NOW !! 🙂
Pick this up as quickly as possible this special is for a limited time only !!!
If your after anything else be it, music, books, movies or toys try the search engine below.  The voucher code "CAPSULE" will be valid only once per customer so take advantage of it 🙂
–