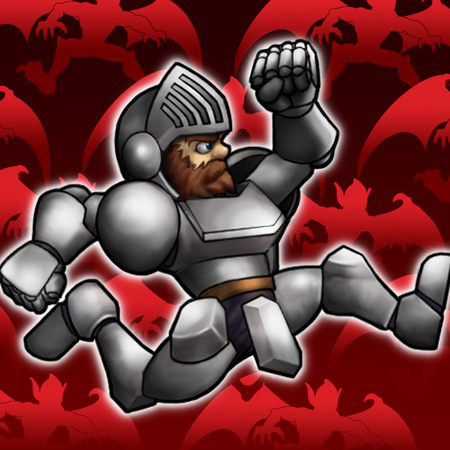 For a limited time get Ghost'N Goblins: Gold Knights for iPhone for only $.99 US Because Capcom loves you, they've slashed the price 80% on their lance flinging platformer.  
Awsome 3D graphics, play as two different heroes, truck loads of bad guys and boss fights, and tons of weapons. 
Act now or turn in your official Sir Arthur boxer shorts in shame.
iTunes link below:
–