THE FINALLY DID IT !! THEY FINALLY DID IT !!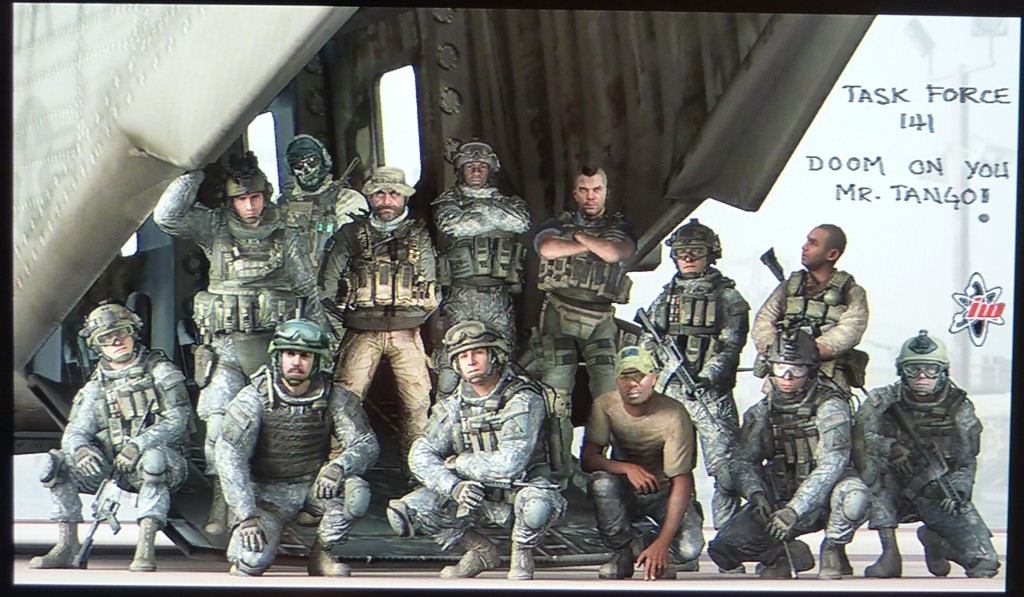 Today Robert Bowling from Infinity Ward… most of you know him as @Fourzerotwo announced over on the Infinity Ward Forum and also via twitter that the Care Package patch is finally out.  Players should be receiving this update as soon as they start up Modern Warfare 2.  It took them long enough to get it sorted but hey its here.  So that's one less thing we need to worry about now. 
Have a read below on what has been fixed :
We've updated the PS3 & Xbox 360 version of Modern Warfare 2, including the following fixes:
– Care Package, Emergency Airdrop, and Sentry Gun marker grenades sprint speed normalized.
– Fix for "infinite care package" exploit.
– Sentry Guns: Improved placement detection, preventing cases of Sentry Guns inside geometry.
– Model 1887: Bling using Akimbo and FMJ combination now has same range and damage as non-Bling Model 1887s.
– Fixes to prevent various XP hacks (including the prevention of negative XP)
Note to PS3 Player: The PS3 still needs to receive one additional fix, regarding the infinite care package exploit – not included in this patch – which will come in the near future.
–
Good times !!!! 🙂  We also have some great news relating to Modern Warfare 2.  Capsule Computers will be hosting a Xbox Live Community event in March.  Stay tuned for the exact dates very soon.  So get practicing as you're all gonna need it 😉
Let us know what you think about the care package fix and also about the Community Event 🙂