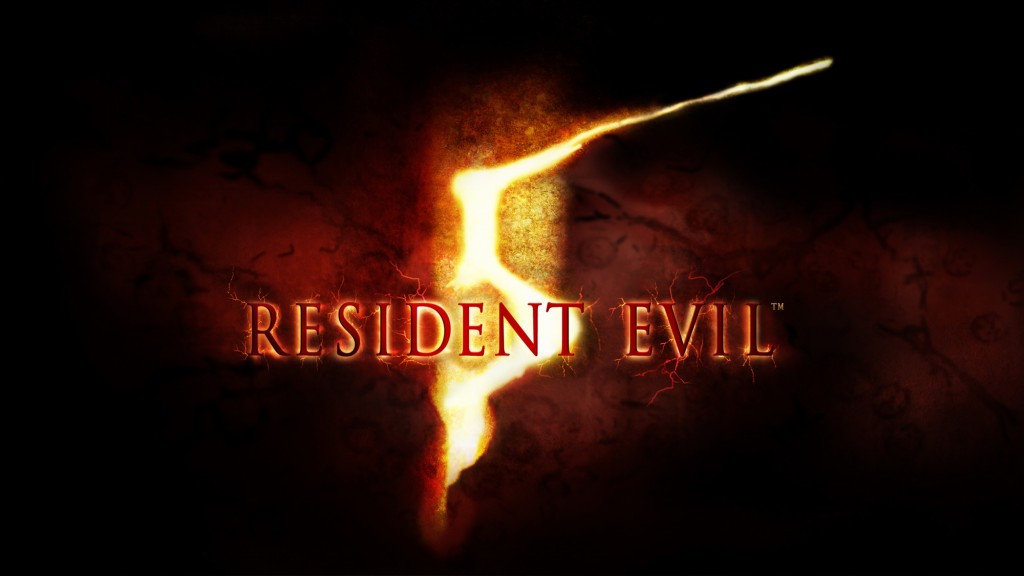 Fresh from Japan we've got brand new footage from the two new Resident Evil 5 episodes Lost in Nightmares & Desperate Escape here.  Available individually as digital downloads or together in the Gold Edition, the definitive version of Resident Evil 5, both Lost in Nightmares and Desperate Escape deliver an additional slice of action from one of the BEST games of 2009. 
You can also check out more details on all the new content at www.residentevil.com/gold
 

Those release dates in full –
Lost In Nightmares
XBOX Marketplace – February 17 th
Playstation Networl – February 18 th
 
Desperate Escape
XBOX Marketplace – March 3 rd
Playstation Network – March 4 th
 
Resident Evil 5: Gold Edition will be available across Europe for both Xbox 360 & PlayStation 3 on March 12 th.
Hope this has made your weekend.  It has for me !! Thanks Capcom !!