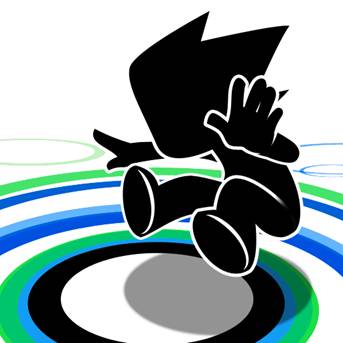 Update from our product sponsors IUGO Mobile Entertainment, January 26, 2010
Vancouver, BC – As IUGO continues to bring more original IP to multiple mobile platforms, the indie studio introduces its latest sensation in casual gaming with ESCAPE, coming soon to BlackBerry and iPhone devices:
Zone out on limitless Zen puzzles with ESCAPE. Jump the little guy from stone to stone to eliminate all and solve the puzzle. Escape features:
Endless levels and gameplay
2 additional unlockable difficulty modes introduced through DLC (iPhone only)
Simple controls for all ages
Minimalist graphics for maximum appeal
Unique cerebral game play complimented by relaxing audio and visual effects
Surprisingly addictive!  
Screenshots (BlackBerry screens shown here):