Firecracker HD is a INDIE game available on Xbox 360.
Do you love firecrackers, and spectacular explosions ? Well if the answer is YES !! Then you've come to the right place.  The fine people over at Yaystuff brings you what you desire…in HIGH DEF. All firecrackers contained within are genuine, real explosions. Chemicals were combined, ignited and are now no longer with us so that YOU could bring the action home for the new year!
Yaystuff have been very generous and provided us with 3 Firecracker HD codes to give away.  What we need you to do is simply follow Capsule Computers and Yaystuff on twitter.
Simple as that.
Click here to follow Capsule Computers
Once YAY STUFF reaches 50 followers we will pick 3 lucky winners.
RT & Follow both Capsule Computers & YaYStuFF for a chance to grab this amazing Firecracker simulator for your XBOX 360
Check out the pics below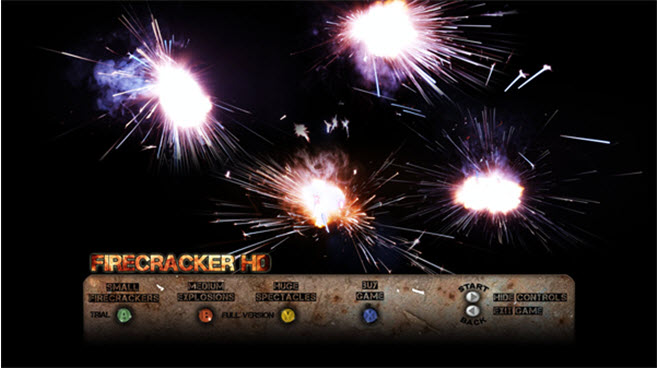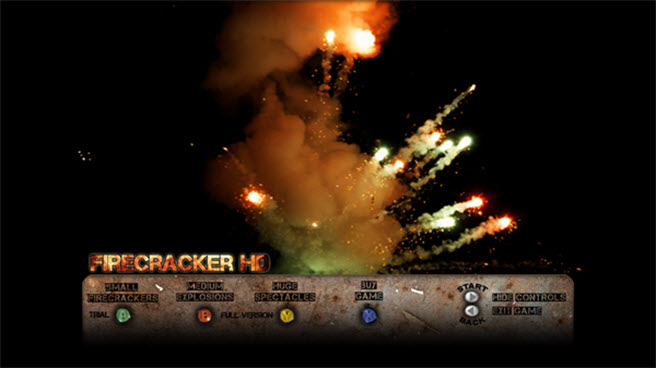 What you waiting for 🙂 Get Twittering for a chance to Let off some cool firecrackers in the comfort of you own home !!