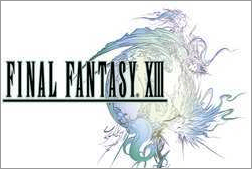 Square Enix has announced that a Limited Collector's Edition of FINAL FANTASY XIII, the latest installment in the long-running FINAL FANTASY role-playing game (RPG) series, will be available at launch alongside the regular edition for both the PS3 and Xbox 360 on the 9th of March, 2010.
The Limited Collector's Edition will comprise the FINAL FANTASY XIII game; FINAL FANTASY XIII Original Sound Selection – an exclusive soundtrack CD featuring in-game music tracks especially chosen for the Limited Collector's Edition by composer Masashi Hamauzu; The World of FINAL FANTASY XIII – a hardback book featuring character artwork, CG rendered artwork and environments from across the game's production; Exclusive Art Prints – three highly collectable prints showing artwork of the Eidolons, the powerful summoned allies of the lead playable characters; and a Unique 'Brand of the l'Cie' decal – a collectible decal featuring the most iconic symbol from the game's storyline.
Here is what it will look like :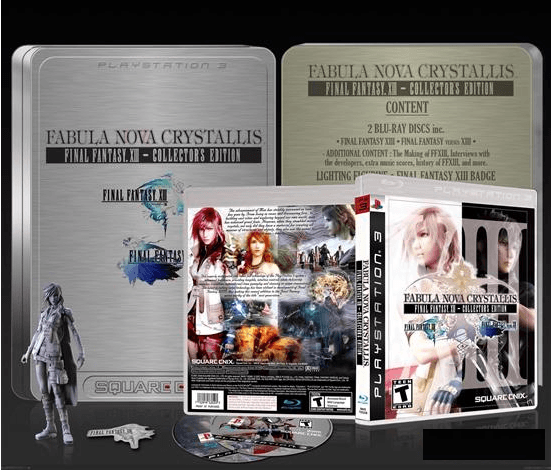 You should be able to pre-order this now from EBGAMES, Australia and certainly your local GAMESTOP in the US.
–