Now I know we've just started a new year but that shouldn't stop us from already preparing for Halloween. 
A fan of Capsule Computers pointed out these really cool Capcom Street Fighter costumes available online from Halloween Express.  I have included a link to all of the Street Fighter costumes they have available (check out the images below). 
The Akuma one is new to me.  Normally we only see Ken, Ryu and the amazingly HOT Chun-Li.  But the Akuma one is one I'd consider buying as it looks like it comes with the Flaming red hair.
Check them out and the Halloween Express for many other Halloween idea's they have a Huge range of other outfits/costumes.
Halloween Express Street Fight Costumes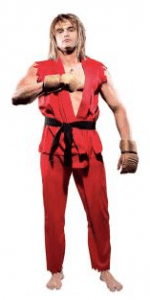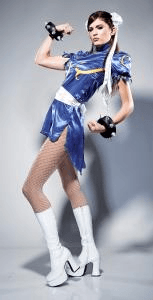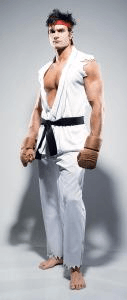 Let us know what you think of these cool Street Fighter costumes or any other ones you've found on the site 🙂
–