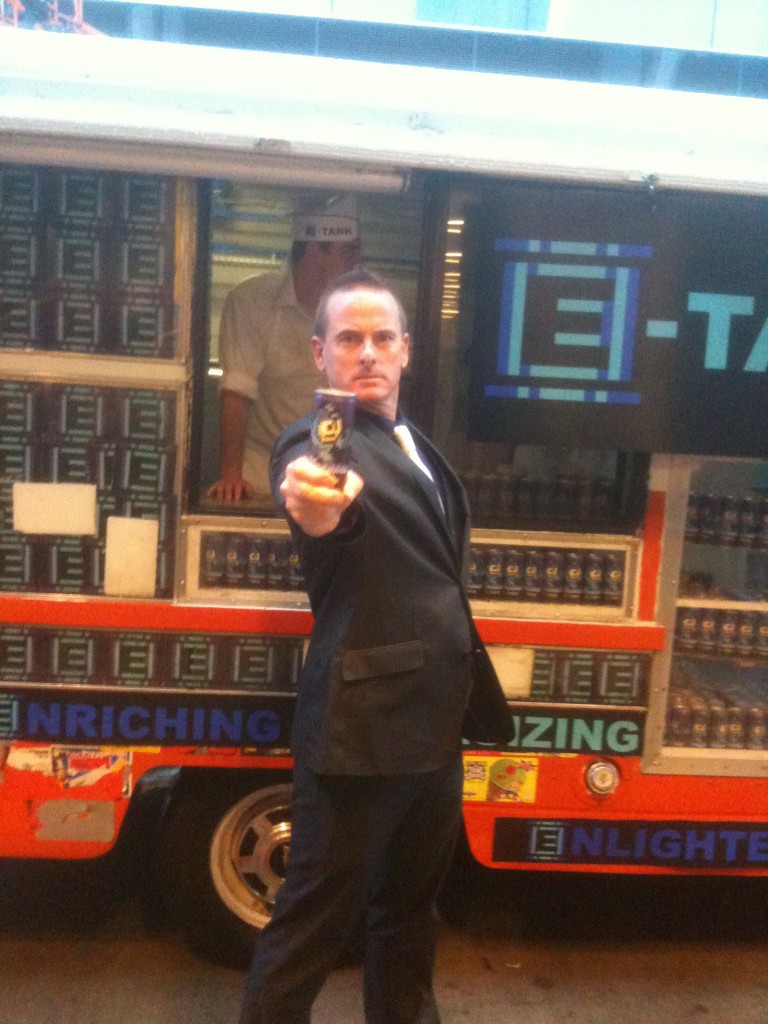 You might not know but Chris Kramer the senior director of Communications and Community over at Capcom has decided to leave.  In a decision that was easy Chris has been presented with another opportunity that he simply couldn't pass up.  Chris will be greatly missed as he was a big part of the Capcom-Unity Community and a well respected member of the Capcom team.  We don't yet know where Chris will be going but wherever it may be we wish him all the best of luck in his future job and endeavours. 
Stay Classy Chris we will all miss you.  But hopefully you wont be too far away 😉
Check out Chris's post on Capcom-Unity as he wished everyone farewell.