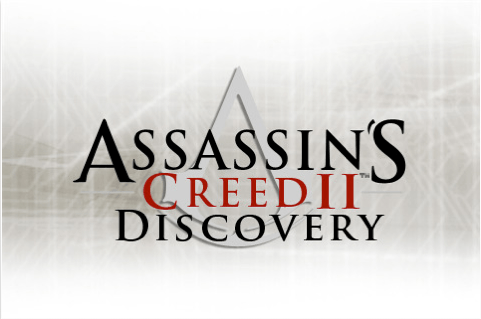 Ubisoft have surprised us all with the sudden release of Assassin's Creed II – Discovery for the Apple iPhone/iPod Touch.
Discover an untold chapter from the Assassin's Creed II storyline.  Follow Enzio as he travels to Spain to rescue fellow assassins being held under the guise of the Inquisition, only to uncover a Templar plot to sail west and discover a New World.
From the screenshots it looks like Ubisoft have done quite a pretty good job with Assassin's Creed II.  It's priced at a hefty price $14.99 AUD  So let's hope for this price it's a faily long and enjoyable side story, as it's one of the most expensive titles available in iTunes at the moment.
Click on the link below to buy and download your copy now from iTunes.  It's a fairly big download approx 150mb
–
Screenshots
–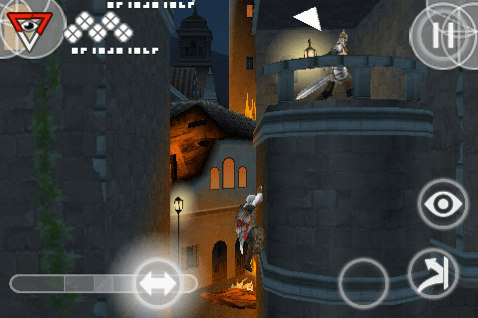 zio