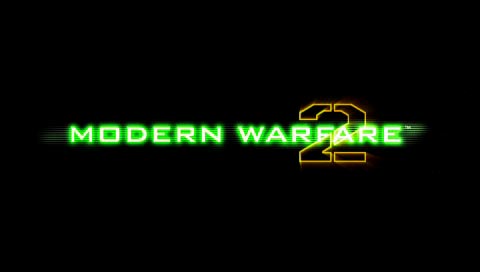 A lot of people have been talking about how Infinity Ward are to blame for the recent unlimited ammo hack for Modern Warfare 2 on the XBOX 360 is their fault.  Well its not.  And here is the proof.
Here is a detailed description on how it all works and boils down.  I'm not going to reword it .. I would like you all to read it as it.
Click on the link to be taken to the Infinity Ward Forums and check it out for yourselves.
–
Let us know what you think of this