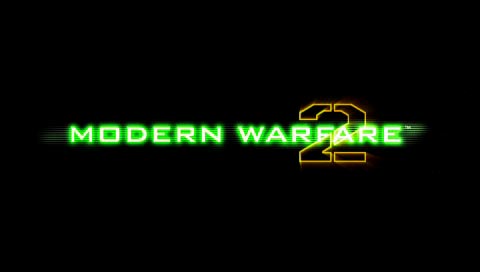 The Call of Duty: Modern Warfare 2 patch finally hit Xbox Live last night. Infinity Ward's Robert Bowling tweeted that the patch will be available for the Xbox 360, reason for delay was that Microsoft also had to QA the patch on their end, just to make sure everything could run through smoothly to the end users.
As you might already be aware this fix/patch is meant to fix the infinite ammo and private match glitches. It also rebalances the Model 1887 shotgun. This is the second patch in less than a month made specifically to address cheating, glitches, and unbalanced gameplay — all of which are a recipe for a less-than-enjoyable multiplayer experience.
Let us know what you think of the update and how it's affected your gameplay experience online.   Leave a comment below.