G'day Boy & Girls.
It's taken a little bit of time but I've finally taken pictures of all the Capcom related stuff I managed to collect and buy over in Japan/Tokyo/TGS and most importantly .. AKIHABARA !! 😉  – LOVE THAT PLACE
KONICHIWA AKIHABARA HEYOUKOSO !!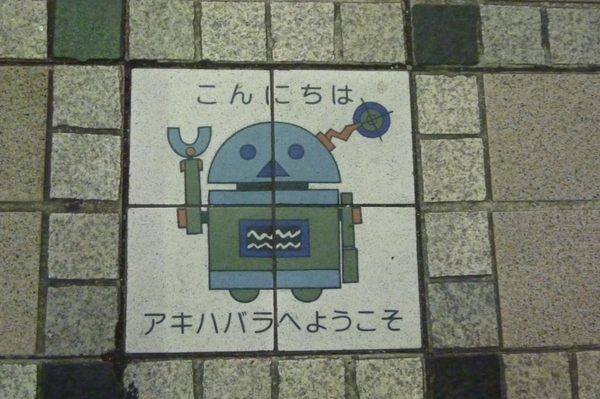 I have a total of approx 130 pics which I have posted today.
I also have a number of other cool stuff, not capcom related but still very very cool. (Games and Collectable video game membrabilia as well)  Which I bought and will be posting later on in the week.  Once I have the time to scratch myself.  There is never enough time in the day to get everything sorted.
Just bear with me and I'll have them up hopefully within the next few days. But for now please enjoy the new additions to my Capcom Collection Family 🙂
LINK FIXED
Click on AKUMA and enter MasterAbbotts Capcom Collection .. IF YOU DARE 😉
or here : MASTERABBOTTS' Capcom Collection