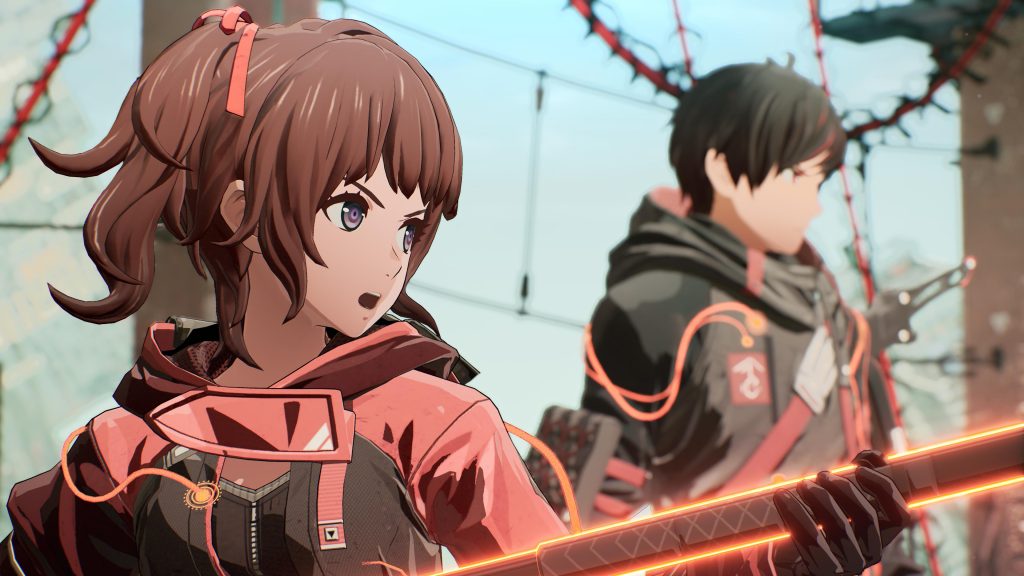 Another new trailer for Scarlet Nexus as well as a new batch of screenshots have been revealed by Bandai Namco for Gamescom and with it comes a few new details about some characters that will also be in the game.
This includes Kasane Randall who possesses unknown powers but meets Yuito while fighting with the Other and while he knows next to nothing about the cold beauty, her face resembles that of a soldier that saved his life as a child, Hanabi Ichijo who is a new recruit capable of pyrokinesis and is Yuito's childhood friend, Nagi Karman who is capable of Aerokinesis and is also a friend of Yuito's since their time in training.
Finally we have the commander of the 1st regiment of the OSF Army, Fubuki Spring that has the power of Cryokinesis. Players will have the ability to borrow the powers of their party members and use multiple superpowers at once while playing the game. The second trailer can be found below while Scarlet Nexus is currently set to be released sometime in the future for the PlayStation 5, PlayStation 4, Xbox Series X, Xbox One, and PC.