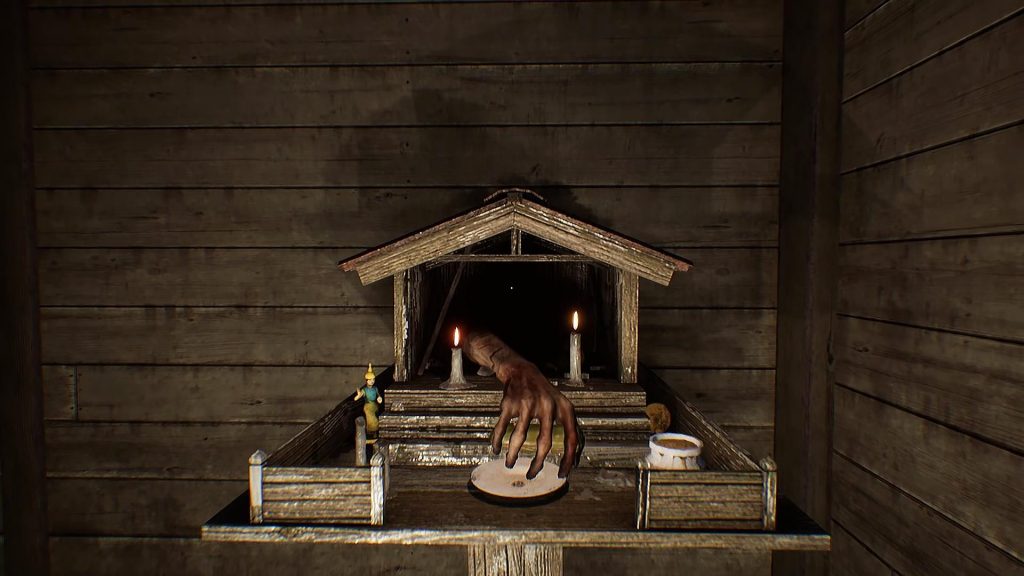 Back in 2017 a rather unique horror game was released on PC by YGGdrazil Group and then last year it was released on the PlayStation 4 and Xbox One by Mastiff Games. This horror game was Home Sweet Home and thanks to its thai based horror, it offered a unique style of scare but left things a bit open ended and now we have a good reason for that. The YGGdrazil Group has announced that Home Sweet Home Episode II will be releasing on PC sometime in 2019 and while no console release has been announced at this time, perhaps the story will continue there as well.
Home Sweet Home Episode II follows Tim, a simple man in search of his missing wife. At the conclusion of the first game, Tim found himself with few answers other than that her disappearance held a far more sinister and evil purpose and had affected others, who similarly went missing without a trace. Awakening in a dark and mysterious forest, Tim begins his search anew, unaware of the dangers that lie before him.
Deeply inspired by both Thai culture and folklore, Home Sweet Home Episode II oozes horror around every corner and within every shadow. Pursued relentlessly by a deadly and otherworldly Thai Dancer, Tim must race against the clock and through deadly enemies in his quest for information. Mind bending puzzles hide clues to his progression as well as a series first—combat. Armed with an arsenal of weapons, Tim can approach every enemy encounter using stealth, brute force, or a combination of both. Yet unlike in the first Home Sweet Home, multiple enemies will pursue Tim at the same time, turning every encounter into a battle between life and death.