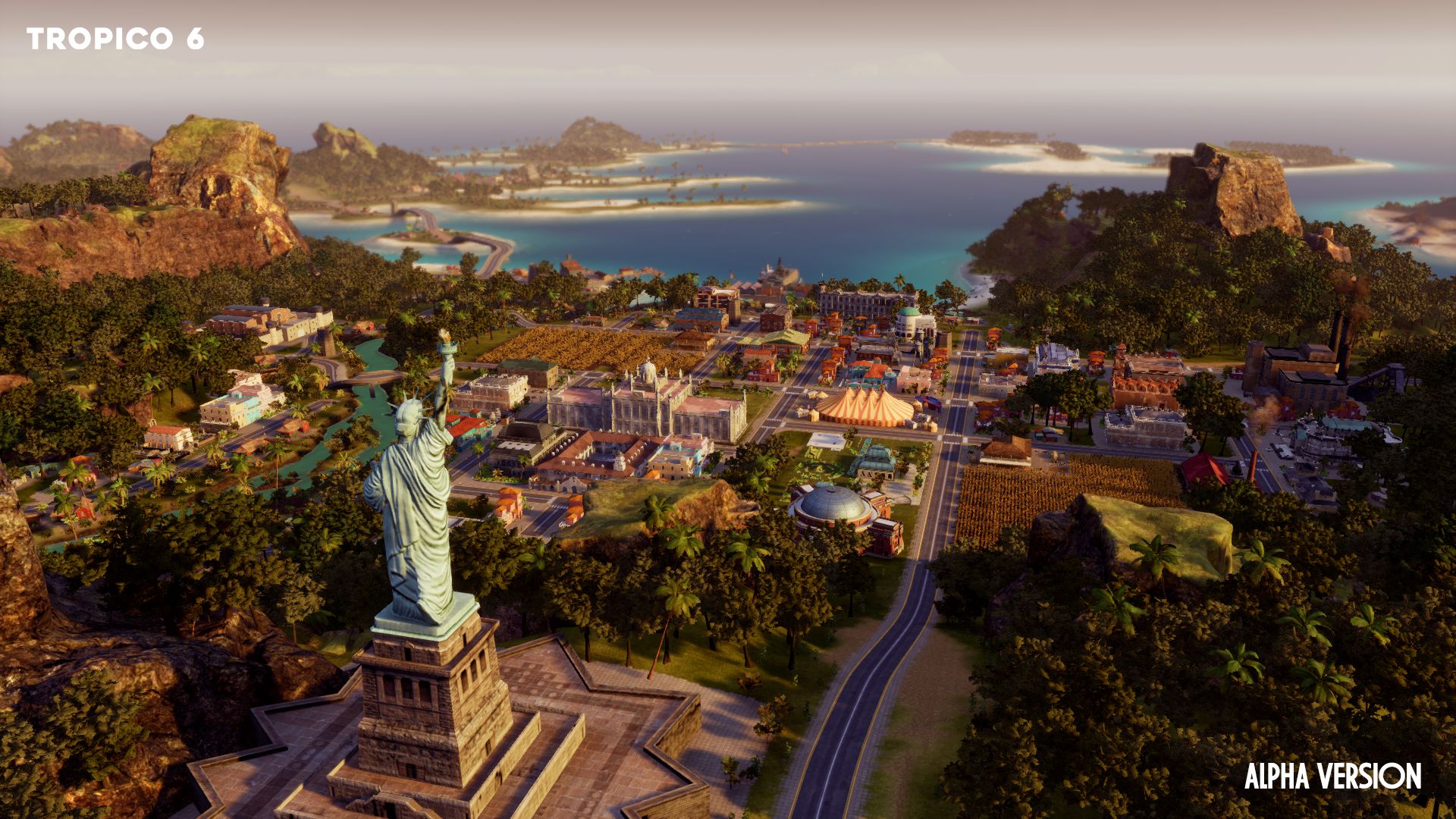 Kalypso announced they will be pushing back the PC release date for Tropico 6 to March 29th. The game was originally scheduled to launch on Windows, Mac, and Linux in late January, but feedback from the beta highlighted the need for more time to improve the game's balance and add some more polish to the game.
The delay does not appear to affect the PlayStation 4 and Xbox One release date, which is still on track to be released later in the year.
Kalypso Owner and Managing Director Simon Hellwig posted an open letter on the company blog apologizing for the delay and offering compensation for those who pre-ordered the game. Those who placed their pre-order through an official digital seller before 7 PM CET on January 10th will receive the first content DLC for Tropico 6 for free. The yet to be named DLC is set to launch sometime in Q2 2019.