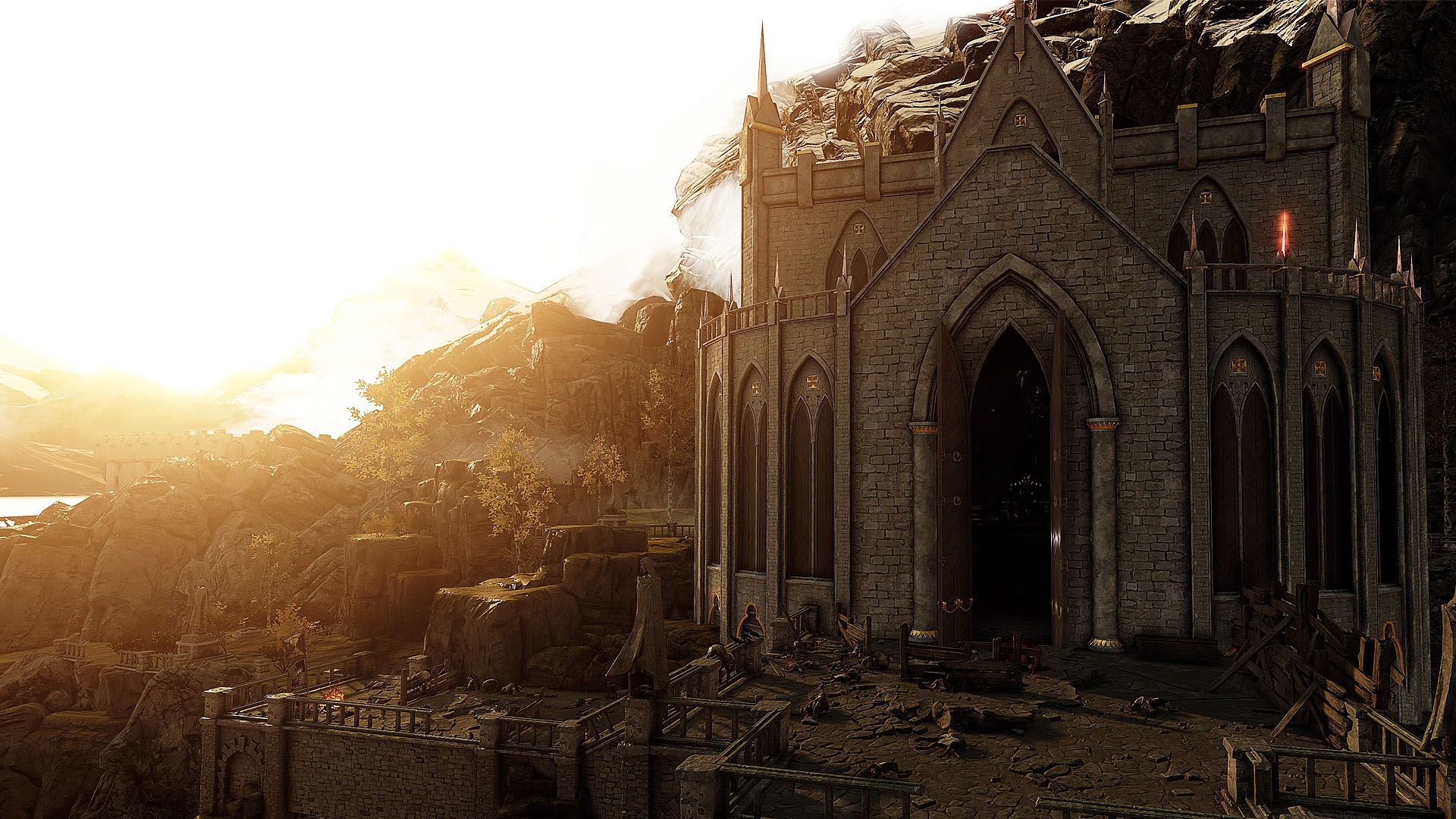 Fatshark announced that Warhammer: Vermintide 2 has launched on Windows today via Steam. The melee co-op title is set during the apocalyptic End Times in the Warhammer universe. The game pits five heroes against the Skaven horde and the new Chaos faction. Each of the five heroes have three careers based on different weapons and their own unique talent trees.
Groups of four players will wade into levels with a limited amount of ammunition and plenty of cold steel to dispatch their foes. Each playthrough will always be unique thanks to the Heroic Deeds system that generates a new set of challenges, enemy compositions, and level settings with every game.
Warhammer: Vermintide 2 is available now on Steam for $29.99 USD. A PlayStation 4 and Xbox One release is planned, though a release date has yet to be confirmed.