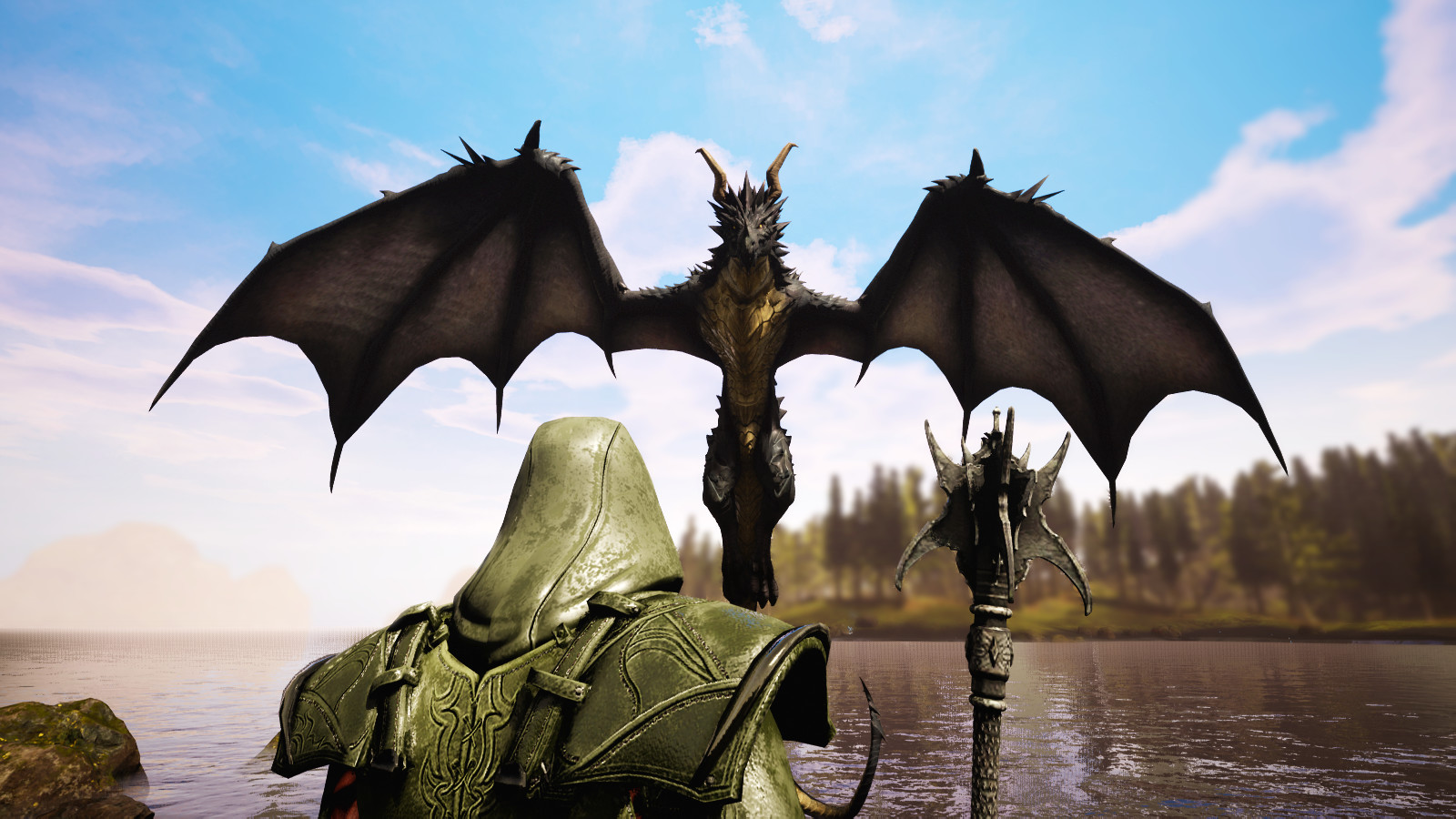 Citadel: Forged With Fire launched onto Steam Early Access yesterday and managed to unseat Steam's hottest seller PLAYERUNKNOWN'S BATTLEGROUNDS as the service's number one seller for a short while. Now sitting comfortably at the number two spot, Citadel: Forged With Fire is an open world sandbox RPG from Blue Isle Studios, the team behind Slender: The Arrival.
Players take on the role of powerful wizards in Citadel: Forged With Fire. The game offers a variety of powerful spells to master and legendary beasts to tame. The game boasts massive maps with multiple biomes to discover. Players will be able to construct buildings and demolish them with the game's destruction system. Public and private servers can be rented from Blue Isles Studios server partners.
Citadel: Forged With Fire is available now on Steam for a promotional price of $19.99 USD. The price will go up to $24.99 on August 3rd.