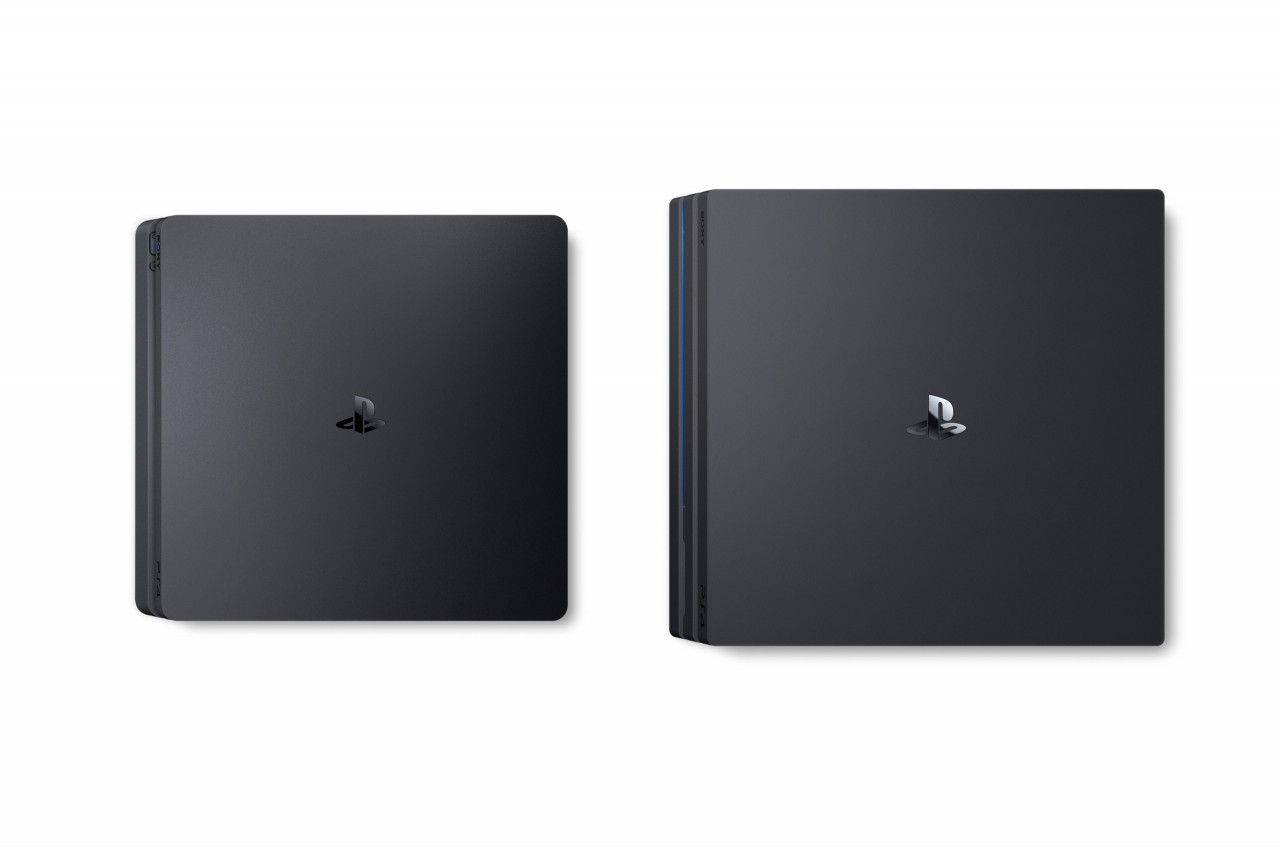 The Sony PlayStation event went live early this morning and as expected, Sony unveiled the PlayStation Pro and a new look for the standard PlayStation 4 model going forward. There were also a few new gameplay clips shown to help demonstrate the awesomeness of 4K resolution but unfortunately the full effect will be lost on many of us who still have regular high definition TV's and monitors. We've collected all the data on these half-new consoles in one place with all the important information and new details up front.
Let's start with the PS4 Slim that will be replacing the original model of PS4 that we have now. PS4 Slim is just a term media are using to refer to the new look console, it's official title is simply PlayStation 4. PlayStation 4 (Slim Model)
Release Date: September 15th, 2016
Price: $299 US. No official price has been released for the Slim yet in Australia but based on US pricing and current trends expect $449 to be the final price point. (UPDATE: Our guess was very close, the official Australian pricing is set at $439 for the 500 GB and $509 for the 1TB.)
Storage: 1 TB and 500 GB Models
What's new
While the specs are the exact same as the regular PS4 the hardware has gone through quite a few design changes, improvements and one downgrade. The most obvious being the slims smaller form, measuring at 264 x 39 x 288mm in comparison to the originals 275 x 53 x 305mm size. The slim also weighs 25% less. The console still features two USB ports but they are now spaced out as opposed to being placed side by side. A redesign of the systems fans will make this model the coolest and quietest in the PS4 family.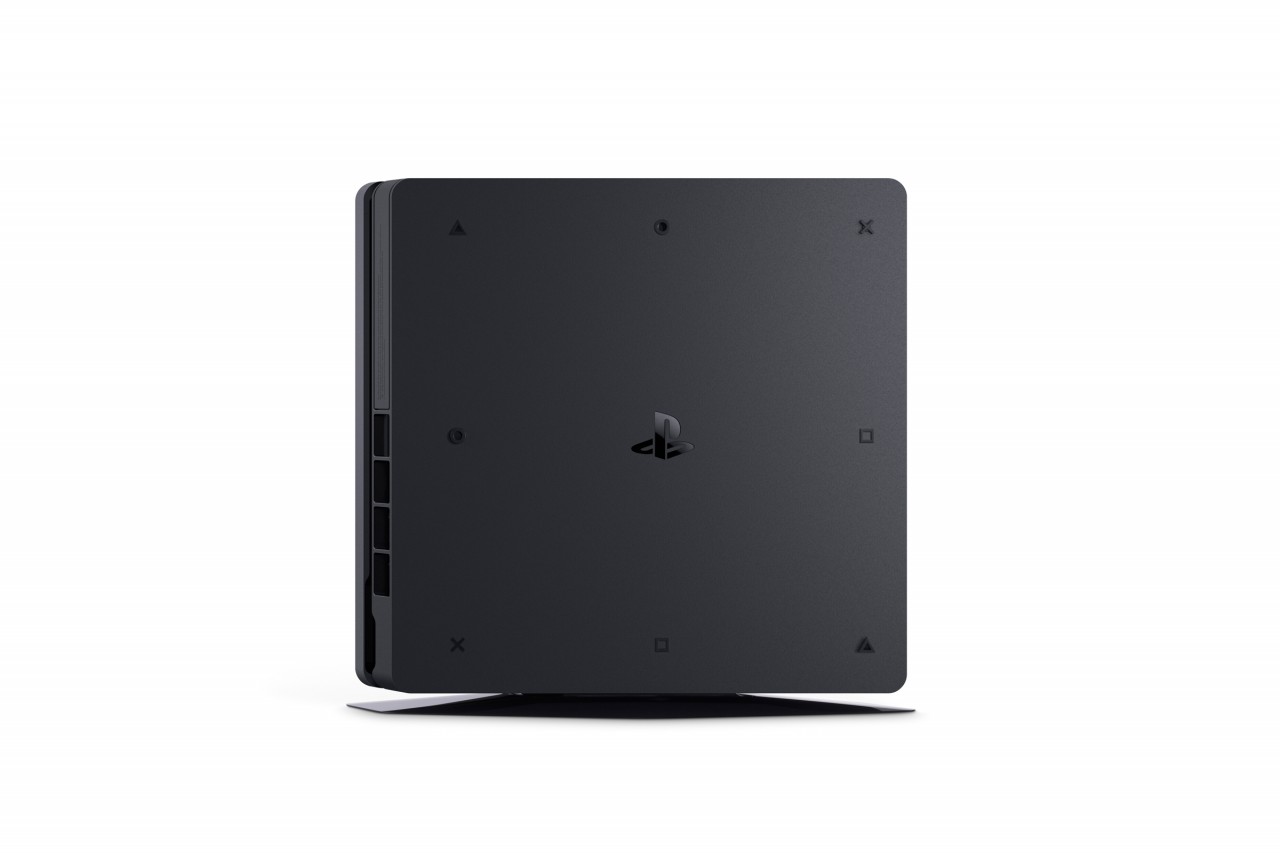 In keeping with tradition with PlayStation slims of generations past, the new console has a simple matte finish to deter fingerprints. In another lesson carried forward from the PS3 slim, gone are touch sensitive buttons and introduced are regular buttons with clear labels. For those who like to swap out their hard drive that will be easier to do so as well, with the SATA drive port being moved to the consoles rear with only one screw holding it in place.
Now for the downgrade and while it's a small one it might affect some people like myself. The optical audio port used to connect the PS4 and older amplifiers for surround sound has been removed.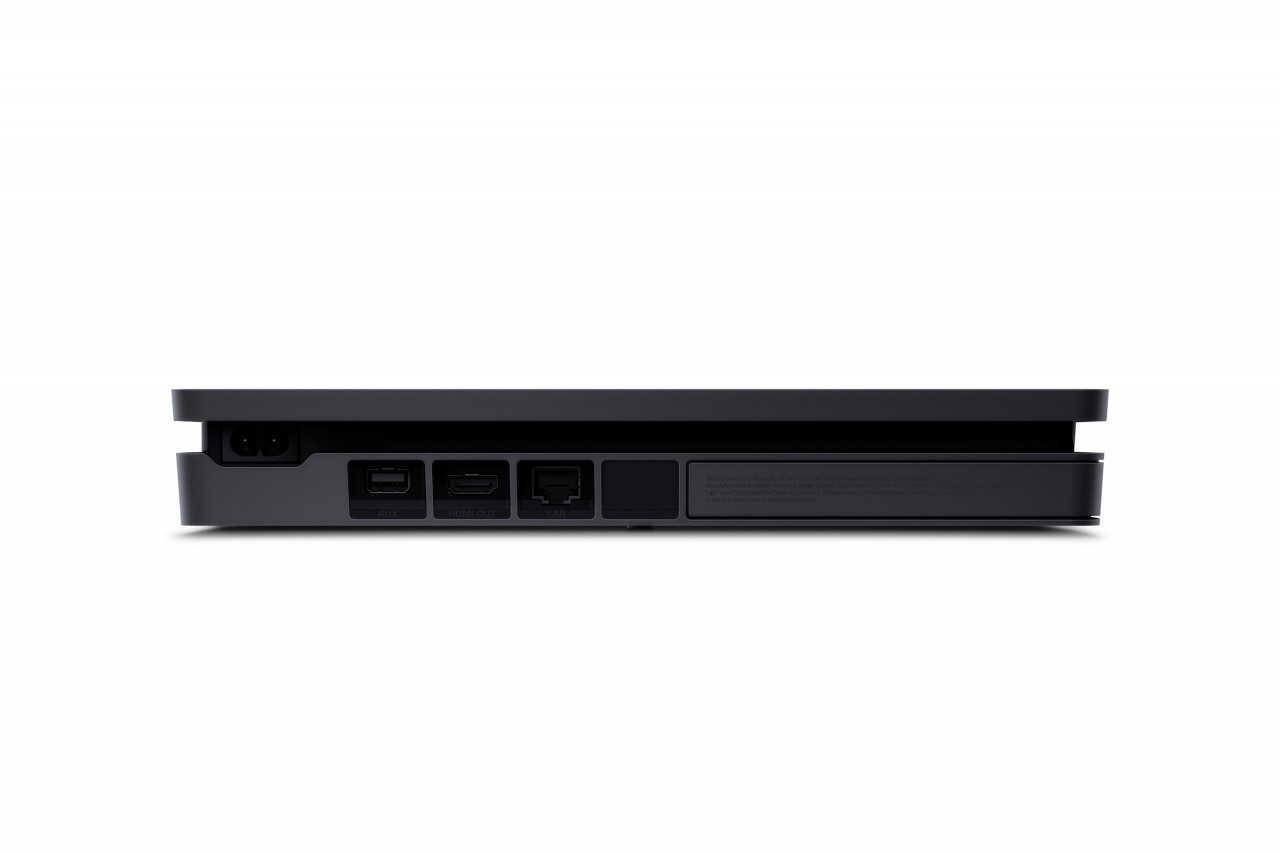 Now for the main event, the PS4 Pro.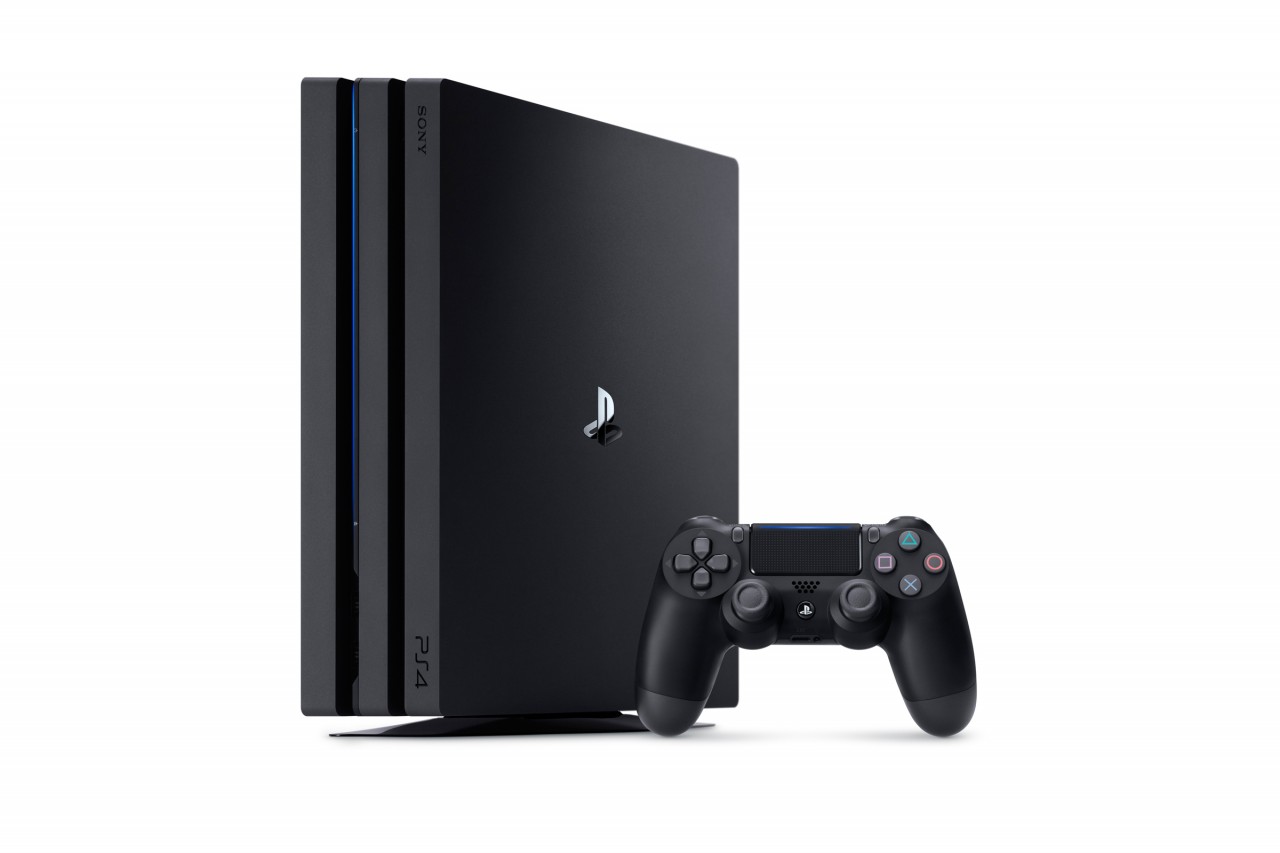 PS4 Pro
Release Date: November 10th, 2016
Price: $399 US. $559 AU.
Storage: 1 TB
What's new
The PS4 Pro announcement featured a lot of technical talk from hardware architect Mark Cerny, but what all this transcribed too was that the PS4 Pro is a much more powerful console that can utilize 4K displays. Select titles such as Horizon Zero Dawn and Call of Duty Infinite Warfare will be displayed in a native 4K resolution (if connected to a 4K Television of course). Popular video on demand apps Netflix and YouTube are creating PS4 Pro specific apps so there content can also be displayed in 4K. Netflix will offer over 600 hours of 4K content on launch, including the upcoming Netflix Marvel TV show Luke Cage.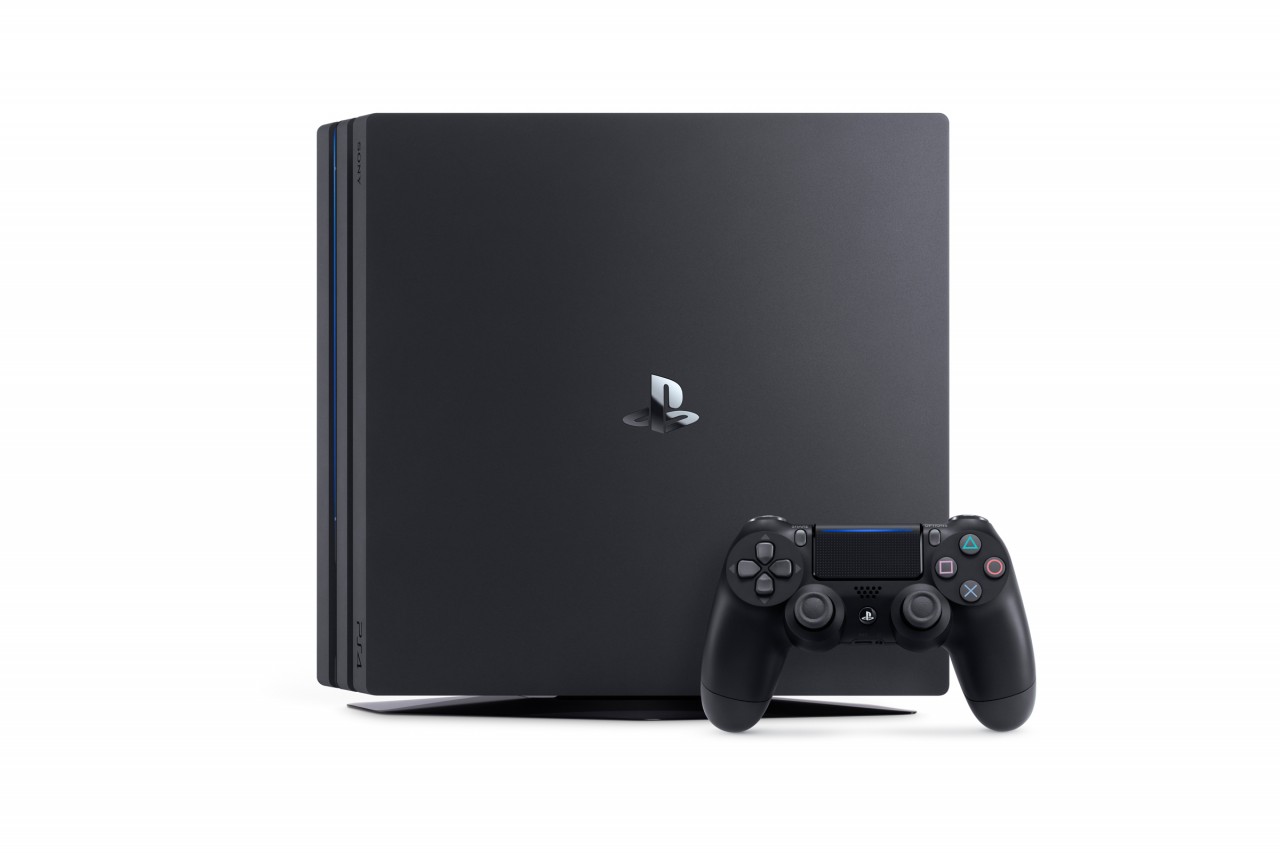 To be able to manage 4K output, the PS4's GPU and CPU needed a significant upgrade. An upgraded AMD Jaguar CPU and a 4.2 teraflop Radeon GPU power the PS4 Pro. In comparison the original PS4 sports a 1.84 teraflop GPU and the rumoured Xbox One Scorpio will feature 6 teraflops. Mark Cerny wanted to make it clear that a 4K TV isn't required to see better performance and graphics in games, with regular high definition displays still being able to enjoy super-sampling, advanced anti-aliasing, brighter colours and smooth jagged edges.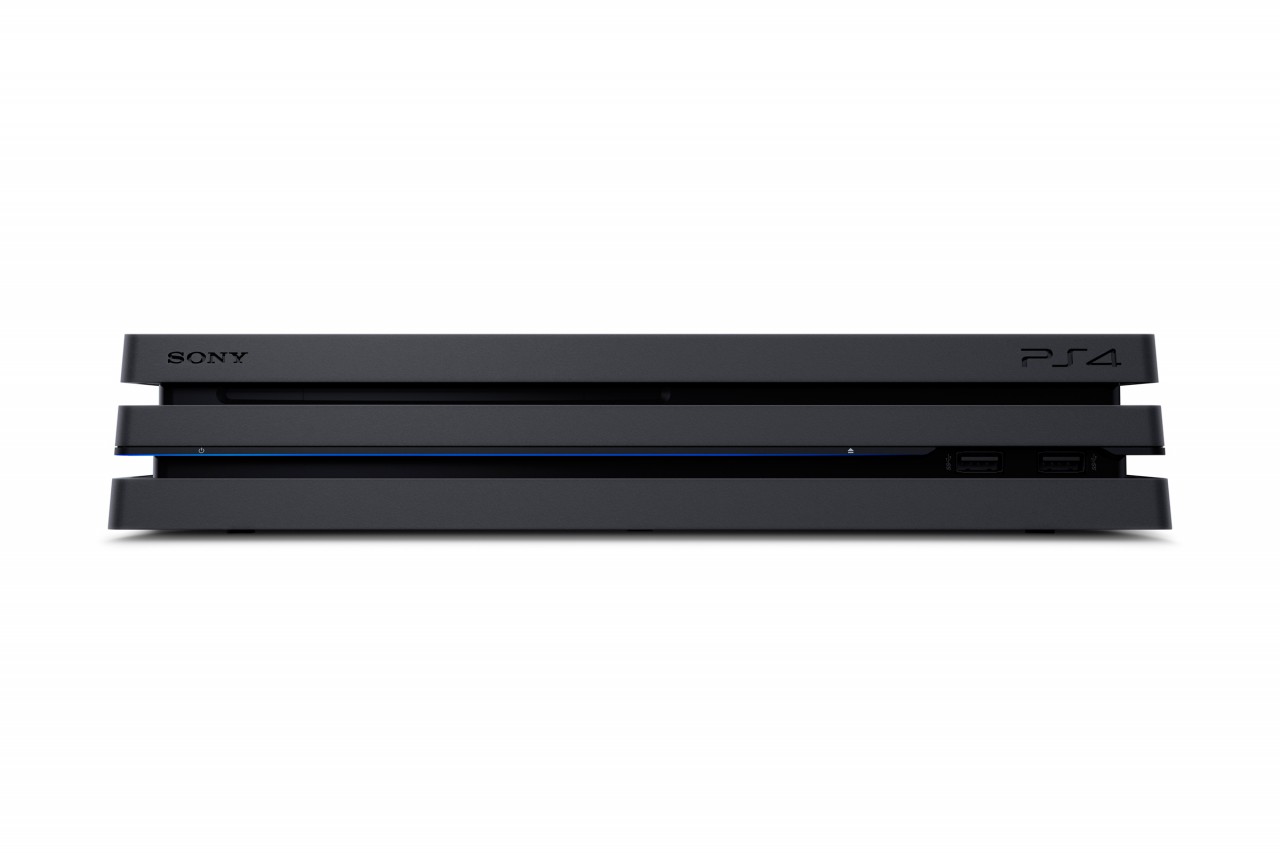 The other big feature touted at the conference was HDR which stands for High Dynamic Range. What this basically means is a higher spectrum of colours, blacker blacks and whiter whites that allow for greater realism with lighting. These also require specific TV's that support HDR but the great news is that HDR isn't going to be a PS4 Pro specific feature. Sony are patching regular PS4's as of next week to be HDR enabled as well.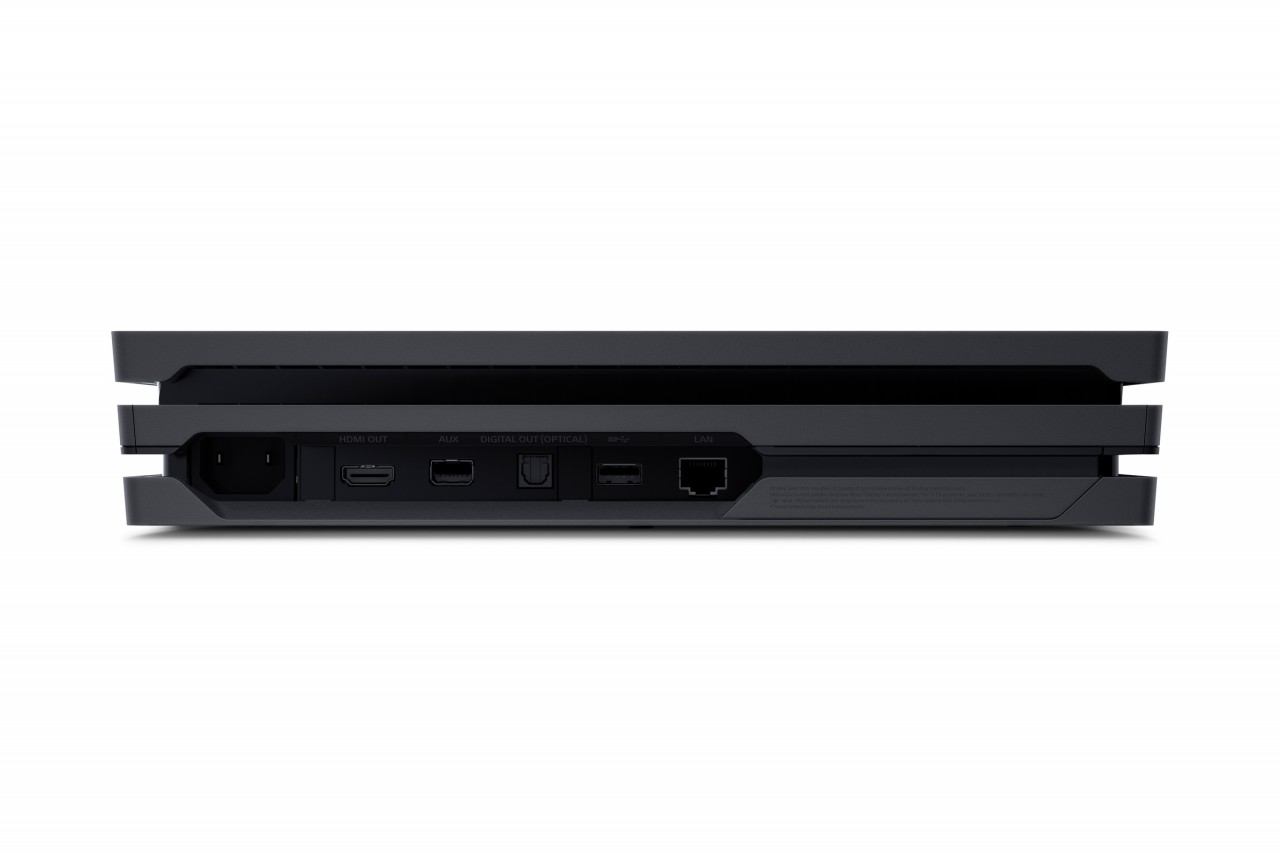 Sony wants to make it clear they want the PS4 family to stay together. While games may take full advantage of the Pro to look and perform better, they will not have any gameplay features which can't be enjoyed on the regular PS4. It was noted that VR users would benefit significantly from the PS4 Pro, with higher frame rates and more graphical content being able to be pushed to the screen.
There is one huge omission however. The PS4 Pro will NOT support 4K Blu-ray playback. Yes, despite Sony pioneering Blu-ray and the Xbox One S having access to the feature, the PS4 Pro will not support 4K Blu-rays. A very strange choice that has me wondering why it was excluded. My educated guess is that Sony didn't see it necessary to include with the rise of digital media and wanted to keep cost down.
On the brightside for those with older amplifiers like myself, the PS4 Pro will feature an optical audio output unlike it's slim brother.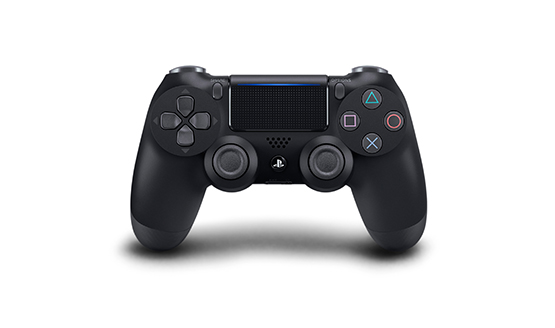 Two other big Sony accessories also received new models today. The DualShock 4 controller is receiving a slight revamp with model CUH-ZCT2. The biggest improvement is a small light bar that runs across the top of the touch panel. There is also a slight dip in the center of the D Pad and the control will now use a cable to transmit data when plugged in instead of continuing to rely on a wireless signal.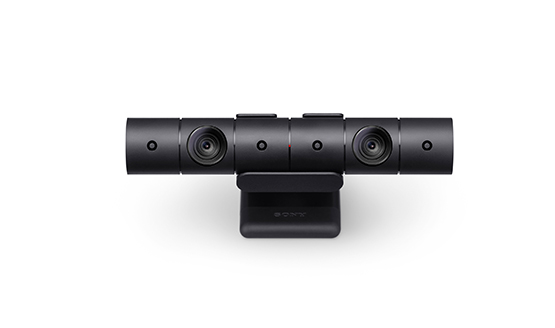 The second accessory getting a makeover is the PS4 camera. Functionally it remains the same however it features a new cylindrical design. It will come with a stand to help allow the user to place the camera where ever they would like in their setup. On the topic of accessories, a vertical stand being sold separately will be required to stand the console on it's side and can be used for both the PS4 Slim and PS4 Pro.
If you've got a spare 3 hours be sure to check out a replay of the live presentation and all the post show content in the video below. If you just what to see what the new console is capable of visually, check out the short sizzle reel which features all new footage of Horizon: Zero Dawn, Mass Effect: Andromeda and most excitingly for me, the new PS4 Spider-Man game. Look at the suit! Are you impressed by Sony's mid generation console offering? Let us know in the comments below.
---
Full PlayStation Meeting 2016 – Skip to 11:15 for the start of the conference.
PS4 Pro 4K Gameplay Sizzle Reel

PS4 Pro and PS4 Slim Gallery