Get ready to kick back and enjoy the weekend with Indie Gala's Friday Special Bundle #37. This month's bundle packs 10 great indie games for only $2.99 for the first 24 hours of the sale.
For a minimum purchase price of $1.00, buyers will receive
Fly and Destroy – A space arcade game that mixes high speed levels filled with dangers and epic final bosses.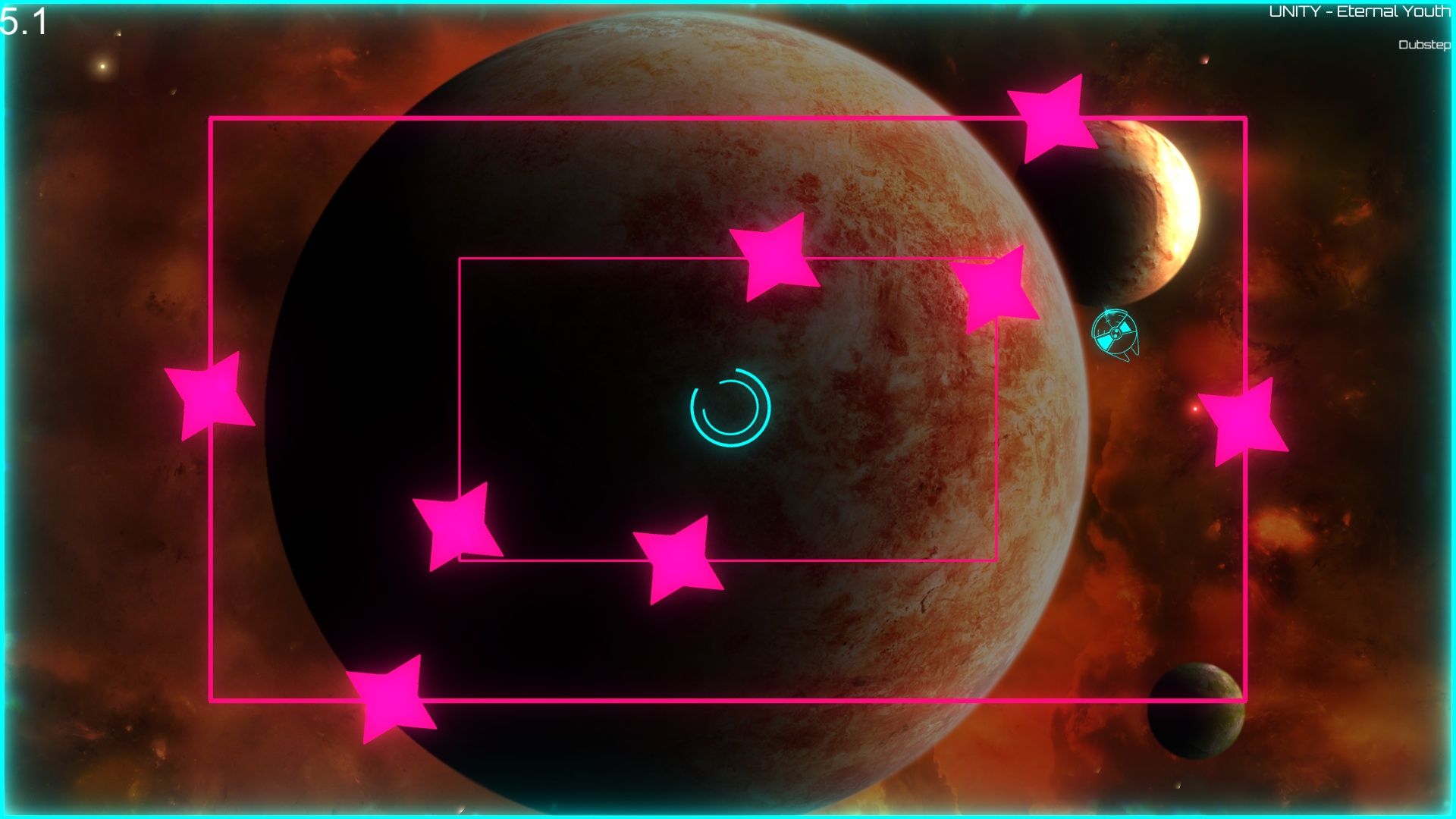 Neon Space 2 – Fly your ship through neon coloured levels filled with obstacles and dominate the leaderboards in this challenging action game.
Tracks of Triumph: Industrial Zone – Get ready to blast your way through 25 levels in this cartoon tank game.
For a minimum purchase price of $2.99 in the first 24 hours, buyers will also receive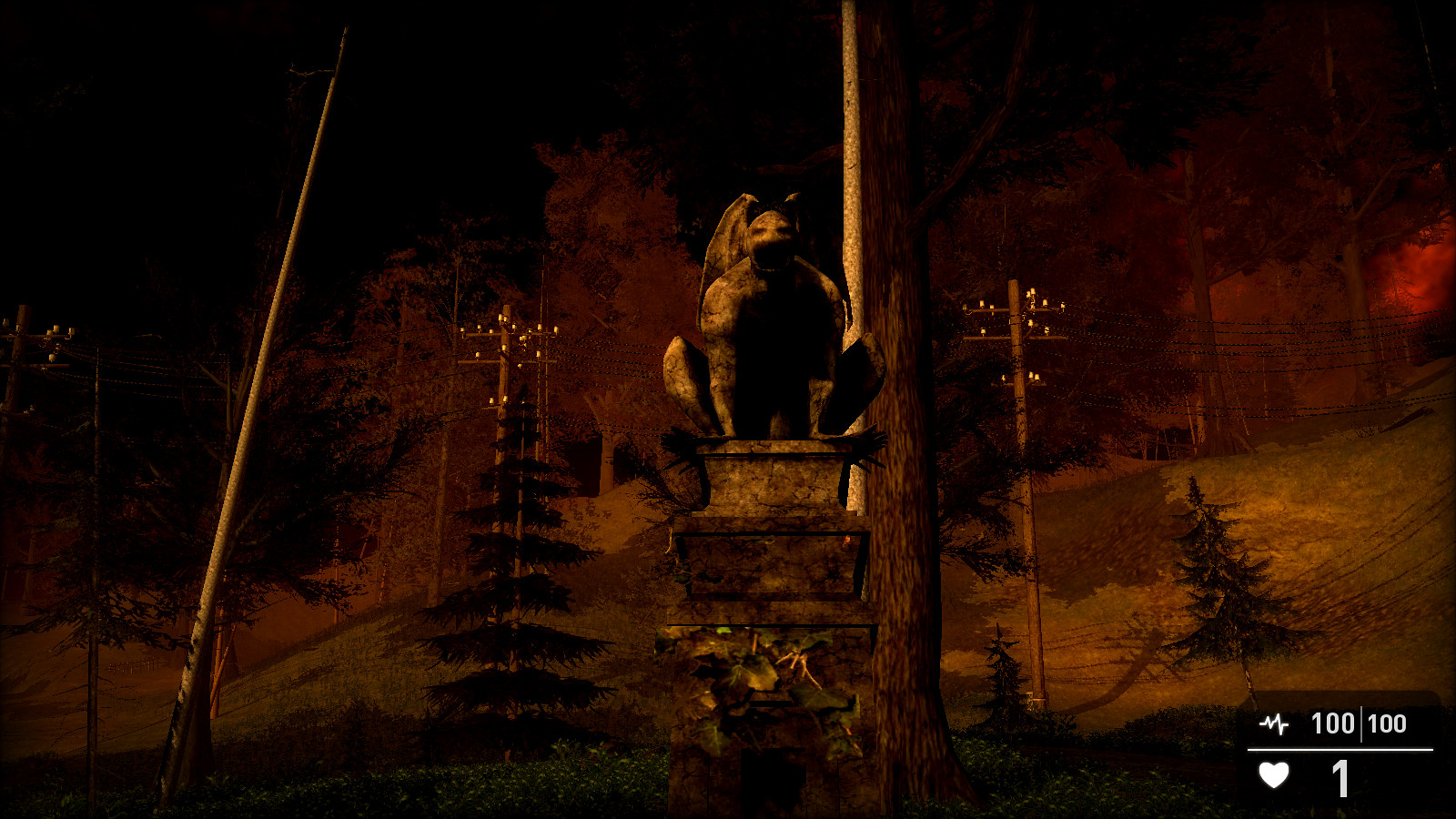 Father's Island -John Richards was convicted of an armed assault and robbery he didn't commit, now he must find out who framed him and why.
Caromble! – The classic brick breaking game updated with modern graphics, physics based destruction, and more.
SCP 087 – SCP-087 is a mysterious stairway with the cries of a child echoing up the walls. What exactly is at the bottom of SCP-087?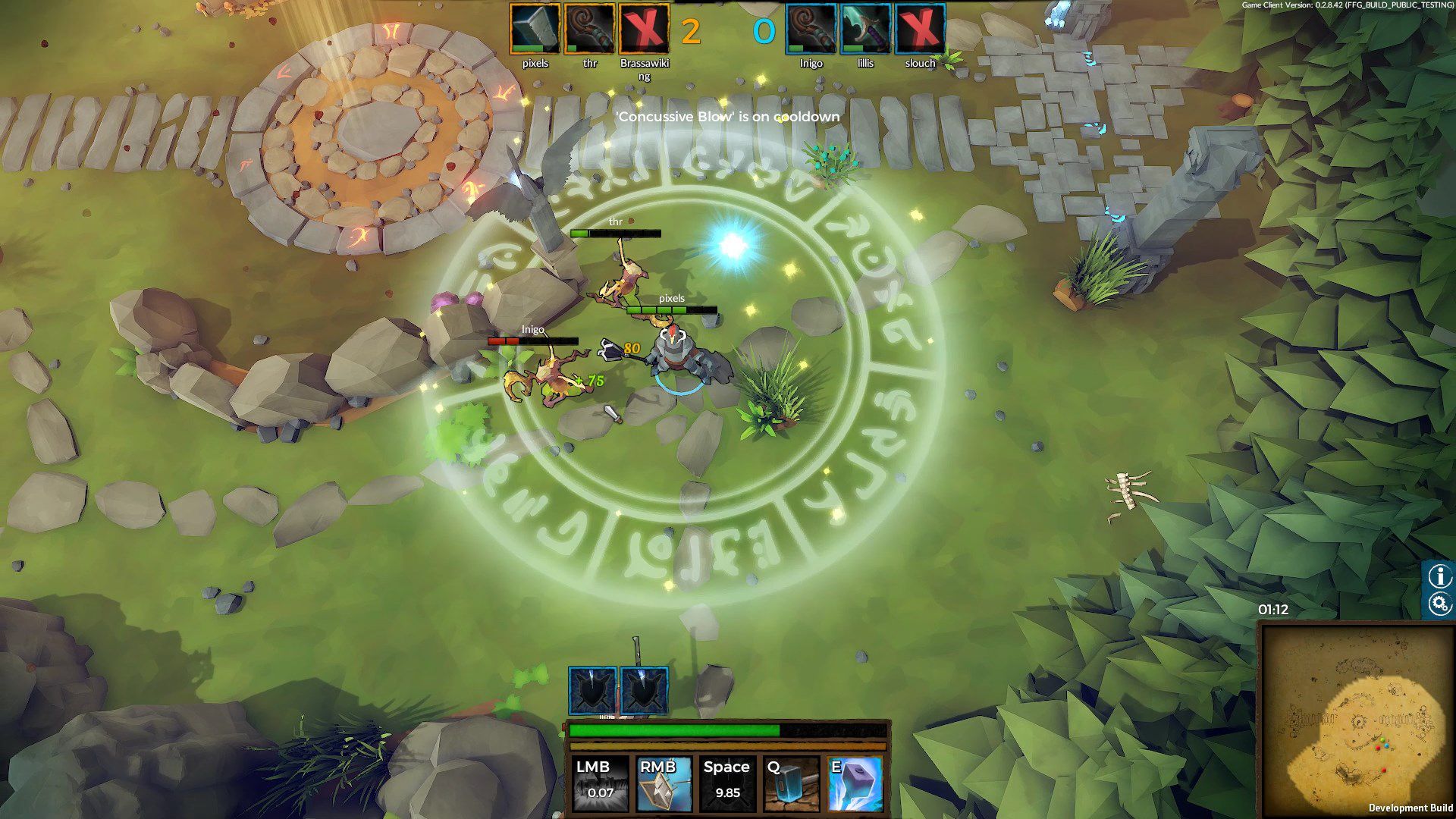 MIGHT – A team based arena brawler featuring multiple classes, pick up and play gameplay, and controls that encourage skill based-play.
Mahluk – A beautiful hack 'n slash platformer about the fall of the evil King Kindar.
Warhammer Quest – A top down RPG inspired by the classic tabletop board game.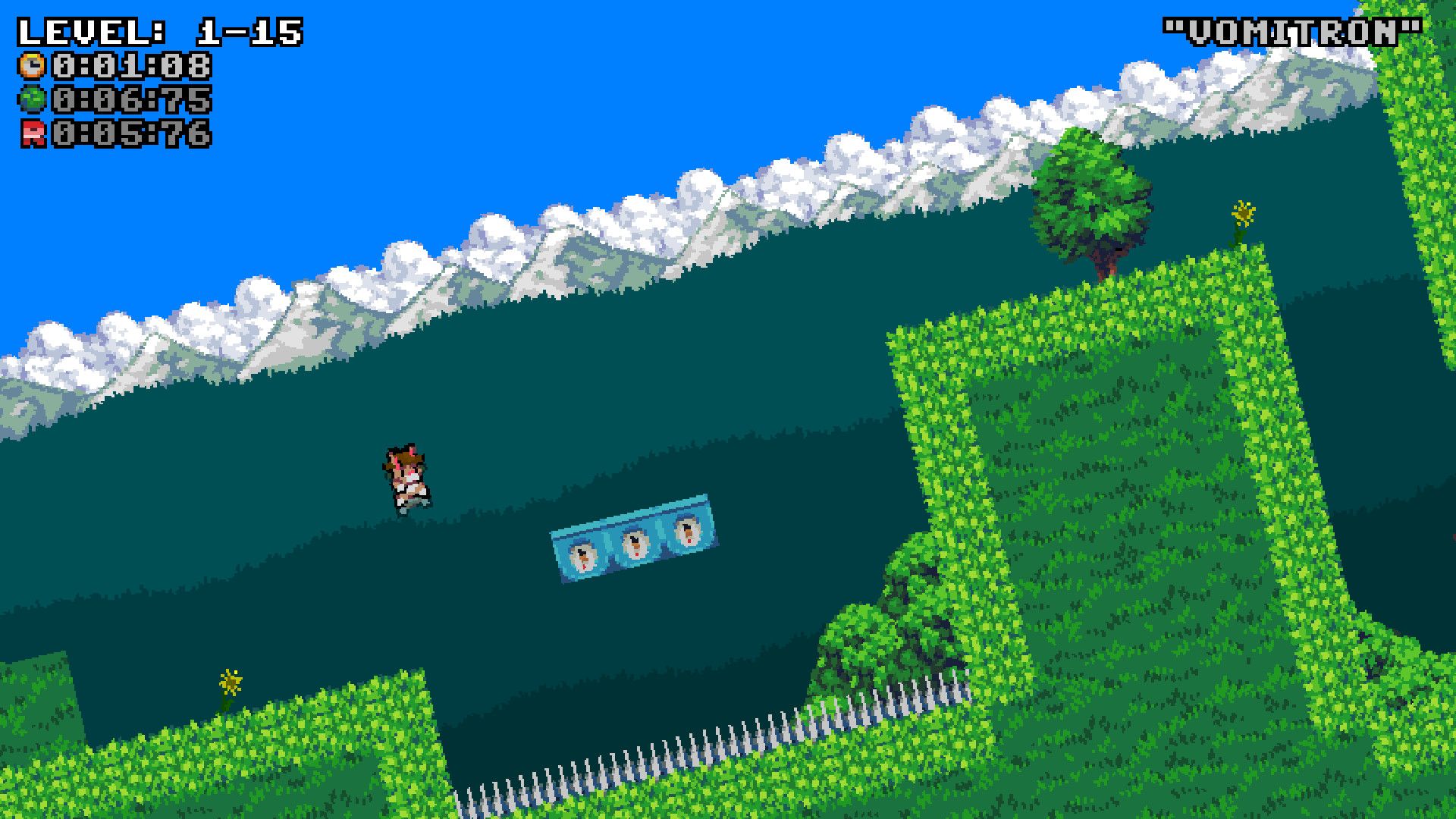 Deranged Rabbits – A fast paced action platformer inspired by 16-bit retro games featuring multiple gameplay modes and 75 levels.
For the first 24 hours of the sale, the entire bundle is only $2.99 USD. Grab your copy at Indie Gala before the price goes up!