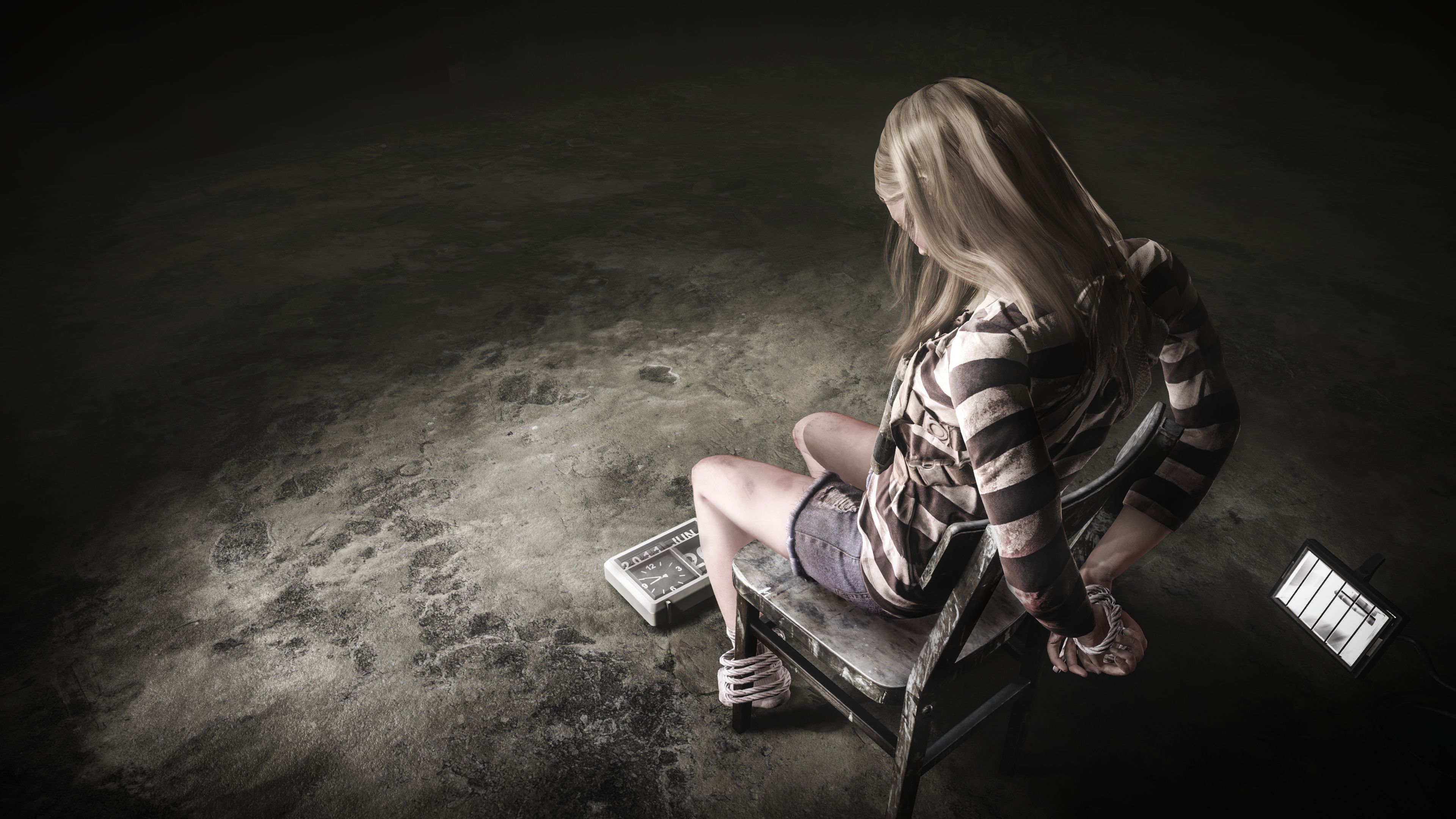 Bandai Namco has announced that they will be helping the indie developer The Farm 51 publish their upcoming first person video game, Get Even, for the PlayStation 4, Xbox One, and PC. This news comes out of Gamescom 2016 and with it come a new trailer and screenshots giving fans a little bit of what to expect from the game which is currently set to be released in spring 2017.
Bandai Namco provided a bit of an overview of what Get Even is about and you can check that out below:
Face in the dirt. Ears filled with screams. Wake up, prisoner. You need to…. '….breathe' ….remember. A girl. A chair. A bomb. Just keep… '…calm…' pushing backwards. Follow the voice, the deep red voice. Wires. Deep in the skull. Deep in your memory. Deep in your pain. You must… '…relax…' …search. The blackest of memories. The darkest of truths. Deep in your mind. You've already lost… Can you still find grace? The clock is tricking. '…It's all part of the treatment.'
Creating immersion through an unparalleled dive into 3D acoustics thanks to the support of the cutting-edge Auro-3D technology from Auro Technologies, Get Even challenges you to question your understanding of justice and reality. What is real? Your understanding of the past, is what will shape the outcome of your future. Help Black travel into the distressing and tortuous depths of his own mind, by facing the truth and answering two very simple questions: 'Why was he there?' and, 'Who was the girl?