The Steam Summer Sale is over. If you're itching from deal withdrawal, Indie Gala and Capsule Computers has the perfect salve with this week's Every Monday Bundle. #118 packs seven great indie games for one low price.
GemBreak – A physicls based puzzle game that challenges players to destroy red gems in a game inspired by pachinko.
Electric Circuit – Light up all the lights in a level in the least amount of moves possible in this electrifying puzzle game.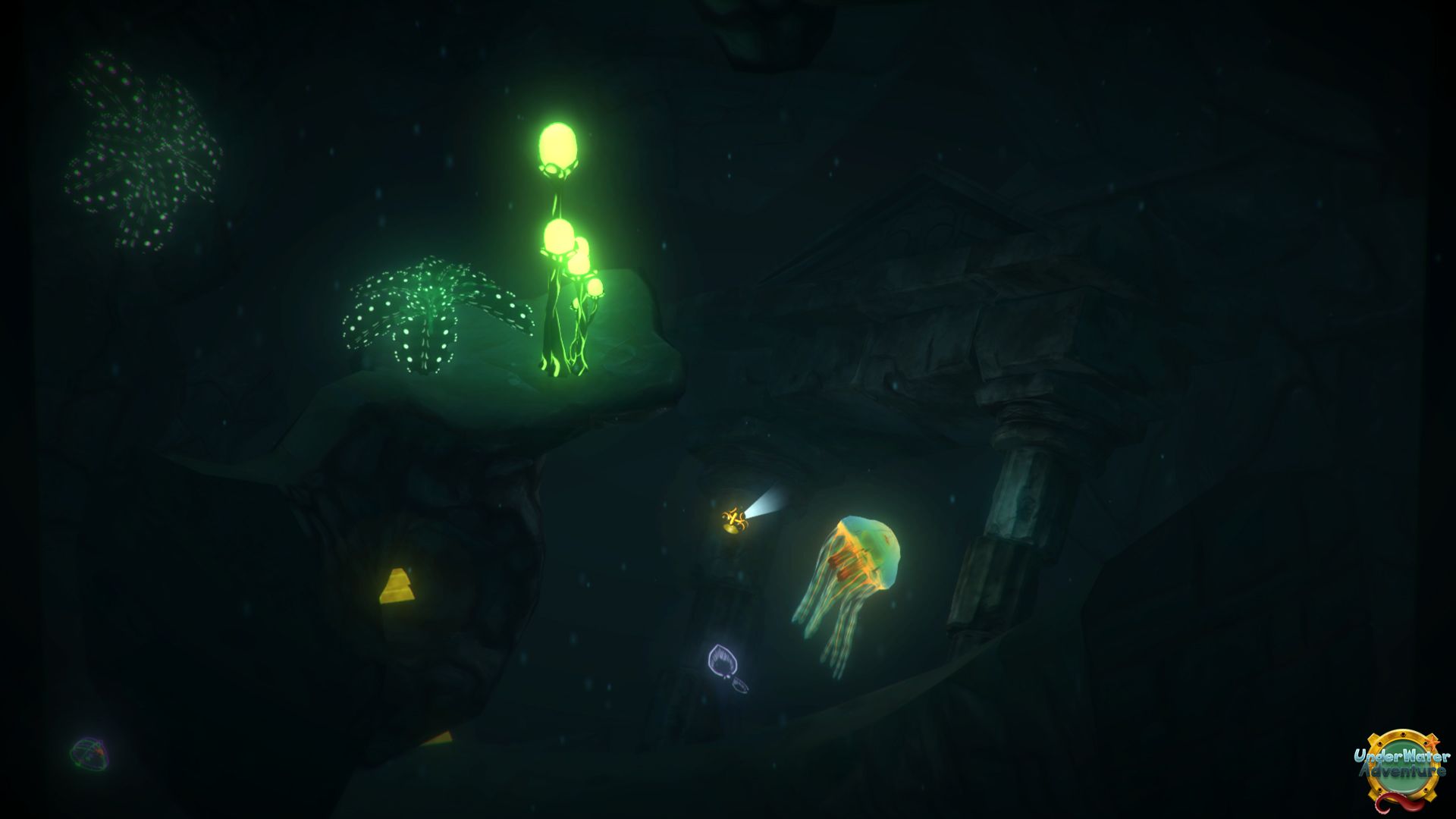 UnderWater Adventure – A puzzle action game set underwater with dangers at every turn. Players will need to guide their submarine to the gold bar and return to the surface in the fastest time to win.
Cheaters Blackjack 21 – A twist on the classic casino game that will put players at the table with other live players or the CPU, whether you play fair or dirty is up to you.
Unforgiving Trials: The Darkest Crusade – An epic adventure featuring 12 unique classes, 200 spells, and 30 bosses.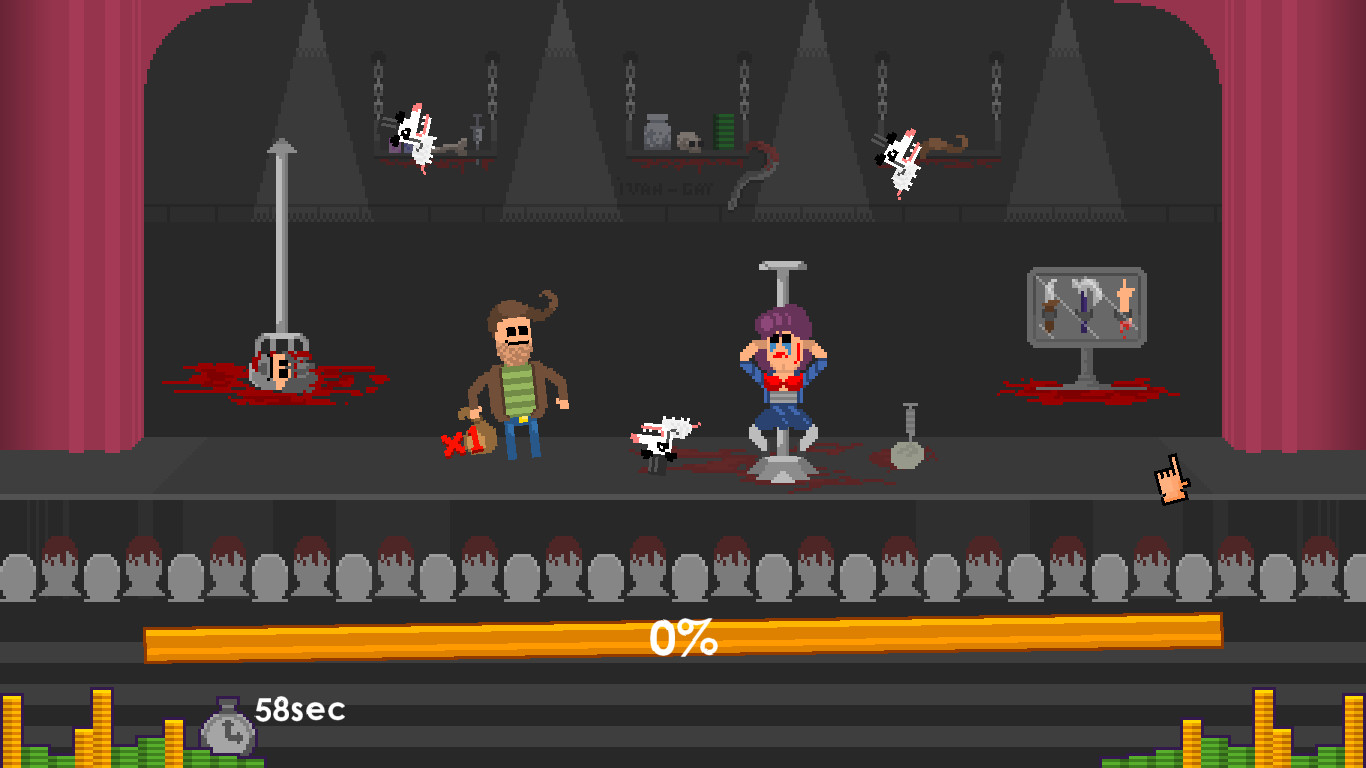 Shake Your Money Simulator 2016 – Shake your money in this strange game filled with pixelated opossums.
Yelaxot – A beautiful adventure platformer through a massive non-linear world.
For the first 24 hours of the sale, the entire bundle is only $1.89, so grab your copy at Indie Gala today.