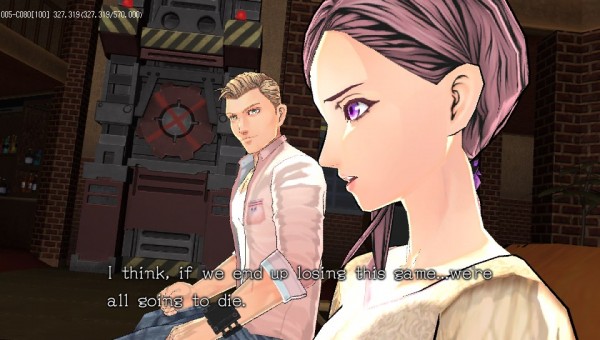 Aksys Games and Spike Chunsoft have announced that they plan on releasing Zero Time Dilemma, which for those who haven't been following the title is the third entry in the Zero Escape series, on the PS Vita and Nintendo 3DS on June 28th in North America and Europe and on June 30th in Japan.
The title will be available at retail and digitally in North America and Japan and digitally in Europe. Although Aksys has not stated exactly when they plan on doing so, they have stated that a PC release is also in the works.
To go along with this announcement the first trailer for Zero Time Dilemma as well as screenshots and character art have been released and you can check those all out below.