This week's Every Monday Bundle from Indie Gala and Capsule Computers is out! This bundle contains seven indie games for one low price, which will make Monday your second favourite day of the week. We all know nothing can ever beat the end of the work week.
Elysium: Blood Games – A easy to learn sim that lets players train and fight three gladiators in the brutal arenas.
PIXELMAN – A retro endless-flyer and high-score chaser that has players build score combos for rescuing hapless civilians, scoop up power ups, and duke it out with Baron Von Pixel.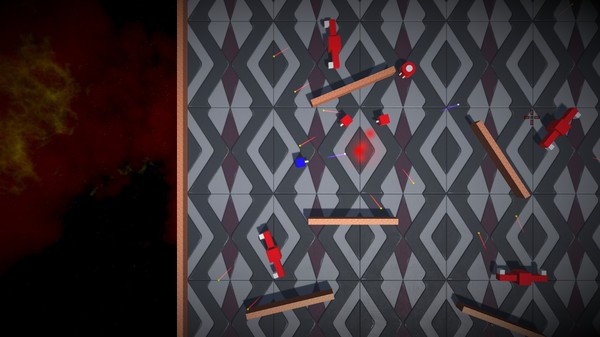 Cube Destroyer – A top down shooter featuring 75 levels of frantic combat.
My Bones – After a less than noble life, our protagonist has woken up in his own grave and is about to embark on a journey to make one last moral choice.
Diamond Deeps – A classic 8-bit platformer starring Barry, a crafty miner willing to descend into the depths of haunted mines in hopes of scooping up as many valuable diamonds as he can.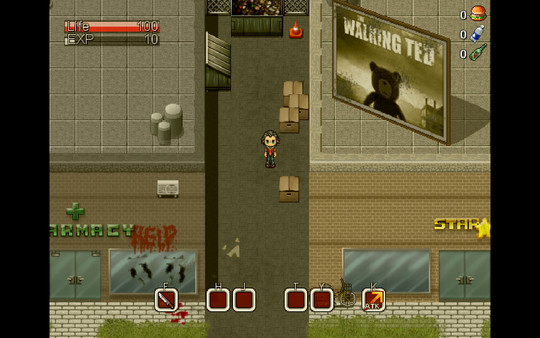 Story Of the Survivor – Find the necessities of survival while battling the walking dead in this action RPG.
C. Kane – A retro style RPG satirizing indie gaming.
For the first 24 hours of the sale, the bundle is only $1.49, so grab your copy at Indie Gala before the price goes up.