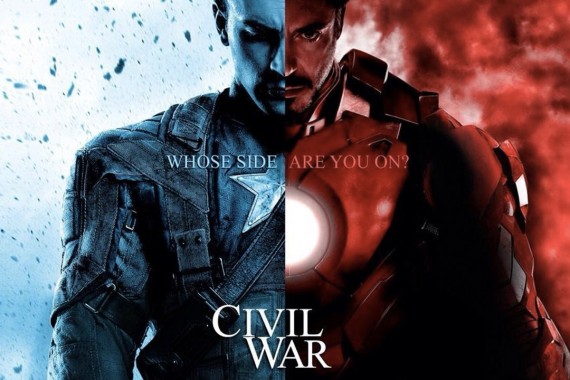 Captain America: Civil War is about on Avenger's level hype and not without good reason with an all star cast of old and new favorites including my personal favorite, Spider-Man. Many might be familiar about the small ownership war between Sony and Marvel in regards to the web slinger but luckily that has all been resolved and we finally get our look at Spidey's first outing in the Marvel Cinematic Universe, even if it's only about 4 seconds long.
This new trailer mostly focuses on the events of the first trailer but there are a few extended cuts and we see a few new scenes such as Rhodes getting roughed up by Bucky Barnes and Scarlett Witch using her powers on Vision, who I honestly thought would be crazy overpowered in this fight. You can check out the trailer for yourselves embedded below.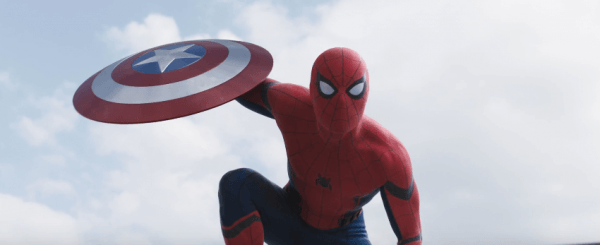 Debuting alongside Spider-Man (played by Tom Holland) will be the Black Panther (Chadwick Boseman) who is also set to receive his own movie on February 16th, 2018. The stand alone Spider-Man movie is set for a July 7th, 2017 release. Captain America: Civil War releases May 6th, just a couple more months from today!