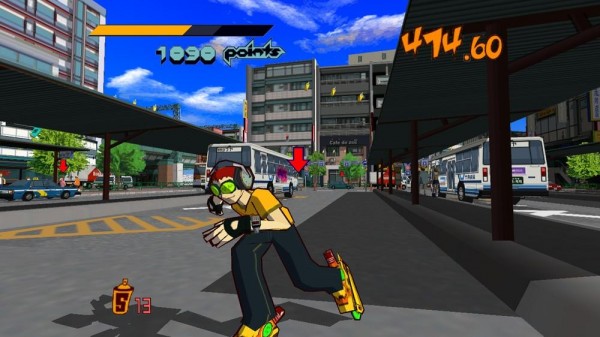 Who wants free games! Thanks to Sega and Steam players putting time into strategy war games Total War: Atilla, Warhammer: Dawn of War II and Company of Heroes 2, everyone now gets to enjoy some great Sega classics as part of the Make War Not Love 3 event.
Up for grabs for a limited time, players can download on Steam at no cost Jet Set Radio (the HD 2012 version), Golden Axe, Sega Classics Collection and Hell Yeah! Wrath of the Dead Rabbit with it's DLC. Completely free, yours to keep forever.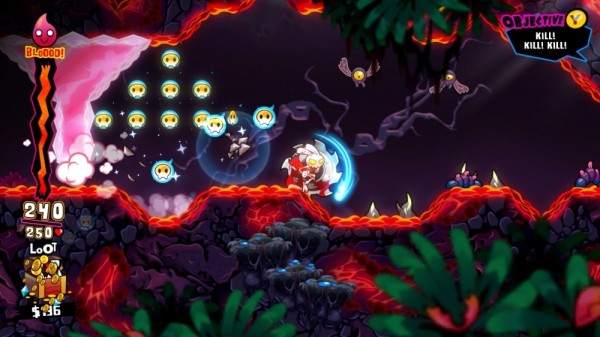 This offer might be taken away when the next pack drops in about 10 hours from the publish time of this article so be quick! The next pack which will include even more free games will give us Streets of Rage II, Binary Domain, Condemned: Criminal Origins and a heavily discounted Alpha Protocol.
If players keep performing well then another prize drop will release 48 hours the second pack drop. This pack will include Gunstar Heroes, Renegade Ops, and Viking: Battle for Asgard. I honestly haven't played any title mentioned here but Gunstar Heroes on the Game Boy Advance was excellent if you love bullet-hell side scrollers.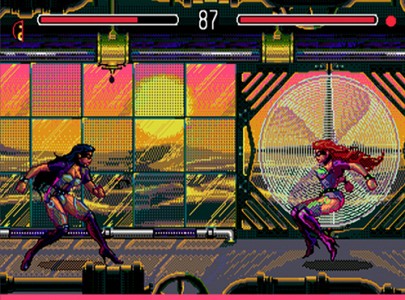 Let us know which game you're most excited about. Follow this link to get your free games now! Just follow the instructions on the Steam page it's very simple.