Dharker Studio has recently launched a Kickstarter campaign that initially began to fund only a visual novel named Army Gals but thanks to the amount of money that has been raised so far the company is adding another visual novel into the mix. Since Army Gals has already hit every stretch goal, in order to prevent themselves from potentially creating a bloated title, Dharker Studio is going to be spending the additional funding to create Summer Fling.
Dharker Studio is planning on releasing both Army Gals and Summer Fling, both of which are being described as adult visual novels, with English voice acting with Summer Fling set to be released shortly after Army Gals sometime this summer for PC, Mac, and Linux.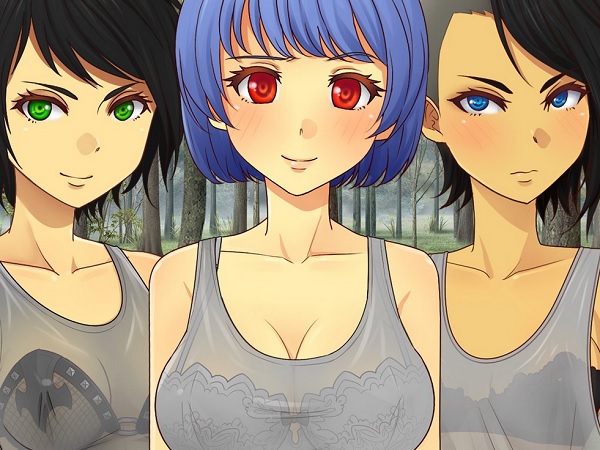 For those wondering about what each title will be about, Army Gals takes place in a retreat for delinquents where, after a misunderstanding at home, the protagonist is forced to attend. When sent to what he thinks will be a terrible place he finds himself meeting with three beautiful but vastly different women. The four of them soon find themselves left in the middle of nowhere and with no staff around they must struggle to survive and by relying on one another perhaps love will blossom in the wild.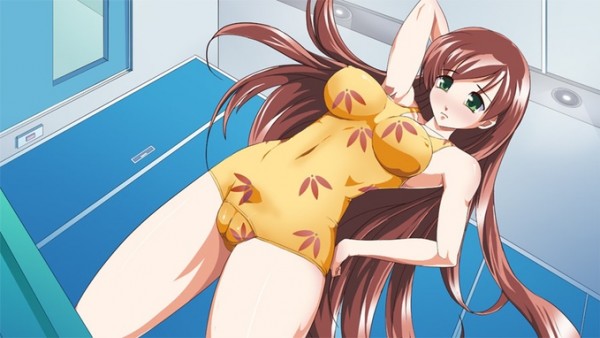 As for Summer Fling we don't have too many details other than that it will follow Kasumi as he spends his summer break with two girls, Yuuki and Saeki, from school at his family's lake house where there will be alternate endings depending on decisions the player makes throughout the game.