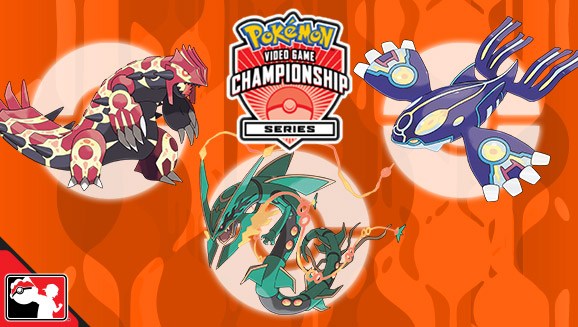 The official Pokemon website has updated with details on how players can qualify to compete in Nintendo's 2016 Pokemon World Championships happening on August 19-21 in San Francisco next year. For those in Australia and the surrounding Asia Pacific region it is great news as our Championship Point bar has been set arguably low considering the amount of points on offer this season, where a top 32 at Nationals alone will see you through with an invite. Full details taken from the official site are below.
---
Top video game players from different rating zones will receive invitations based on their Championship Points standing at the end of the season. Invitations will be divided into two tiers: players who reach a certain Championship Points standing will receive an invitation to play in Day One on Friday, and the best players in each zone automatically qualify for Day Two and will also receive a Travel Award. Invitations will be distributed as follows:
| | | | |
| --- | --- | --- | --- |
|   | Masters Division | Senior Division | Junior Division |
| US and Canada | 350 CP | 325 CP | 200 CP |
| Europe | 275 CP | 200 CP | 100 CP |
| Latin America | 150 CP | 100 CP | 100 CP |
| Asia Pacific | 200 CP | 150 CP | 100 CP |
| South Africa | 400 CP | 400 CP | 400 CP |
Some players will earn an invitation that allows them to advance directly to Day Two without playing in Friday's rounds. These invitations will also include Travel Awards. Day Two invitations are divided by rating zone as follows:
The Top 8 players from the US and Canada rating zone
The Top 16 players from the Europe rating zone
The Top 4 players from the Latin America rating zone
The Top 4 players from the Asia Pacific rating zone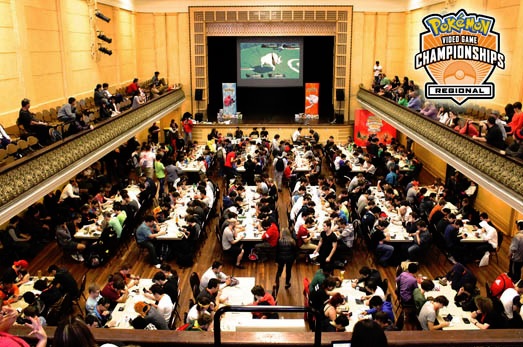 The structure of how the World Tournament will run has also been disclosed and it will be a large three day event with the number of Swiss rounds being dependant on total attendance at the event. Swiss rounds will use the best-of-three game format.
Friday: All players with Friday invitations will play Swiss rounds. Players with 2 or fewer losses will advance to Day Two Saturday.
Saturday: Swiss rounds for players who earned a Day Two invitation and players who advanced from Friday. This will be a new tournament: match records from Friday will not carry forward, and players are not required to use the same team they played with on Friday.
Late Saturday: A top cut of players with no more than two losses (with no ties) will compete in single-elimination rounds. These rounds will use the best-of-three game format.
Sunday: Finals.
---
Let us know in the comments below if you'll be competing in this year's Pokemon competitive season and what you think of the new changes. You can check out our Championship Point Distribution and VGC 2016 rule set for more details on how the 2016 Pokemon VGC season will operate.