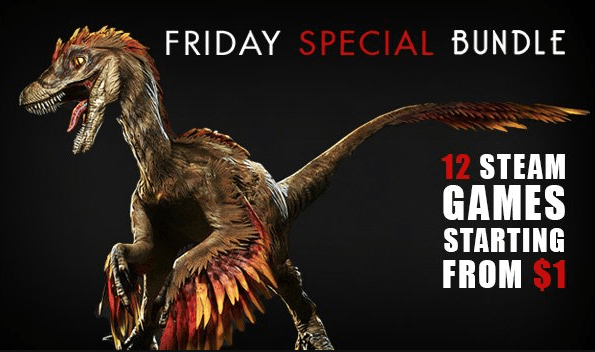 Whether you're hunkering down for the winter or staying out of the summer sun, Indie Gala's Friday Special Bundle #25 has something for everyone. This bundle comes packed with twelve indie games in two tiers.
For a minimum purchase of $1.00, buyers will get:
Lonath Online – A top down PvP based MMORPG set in the medieval kingdom of Atheos.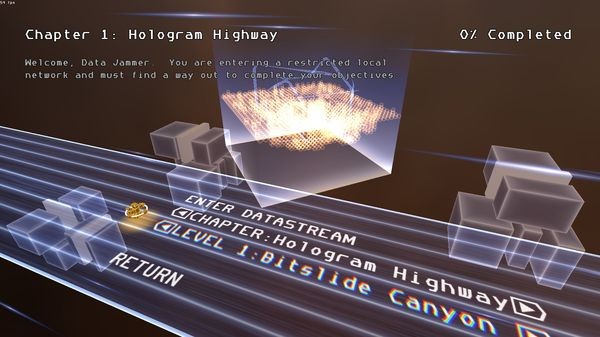 Data Jammers: FastForward – Explore a geometrical take on digital data in this retro styled arcade racer.
Your Quest – Start a brand new civilization and explore the dungeons underneath your town in this casual turn based strategy/RPG hybrid.
For a minimum purchase of $2.49, buyers will get:
Clandestinity of Elsie – After a heavy night of drinking, alcoholic veteran Hayden Warrick finds his wife Elsie has disappeared.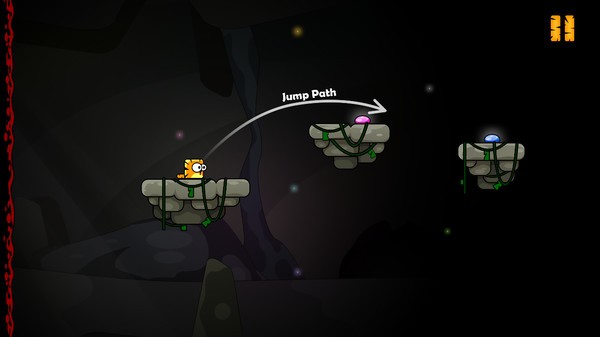 Catorize – Players will need to fling their cat across 80+ levels to capture all of the coloured orbs.
BRAINPIPE: A Plunge to Unhumanity – A trippy experience that mixes classic arcade gaming and soothing sights and sounds.
Vox Populi Vox Dei 2 – A minimalistic adventure game against an empire of evil wolves.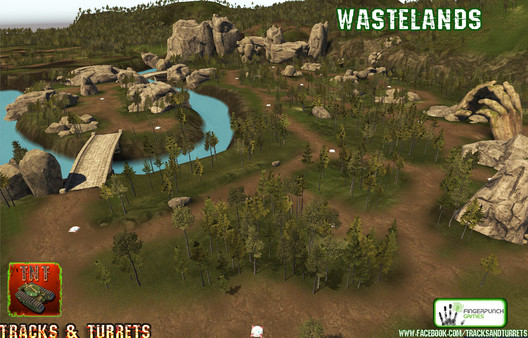 Tracks and Turrets – A top down tank combat game supporting both single and multiplayer.
Super Space Meltdown – A 3D dungeon crawler that gives players exactly 60 seconds to clear the level.
Aces of the Luftwaffe – A retro style arcade shooter that pits gamers against hordes of Luftwaffe pilots.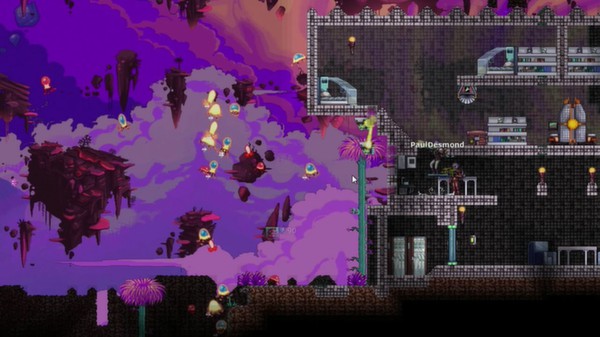 Edge of Space – A 2D platformer and building game set on dynamically generated planets.
Primal Carnage – A competitive shooter that pits humans against dinosaurs.
For the first 24 hours of the sale, the entire bundle can be purchased for $2.49, so grab your copy at Indie Gala today.