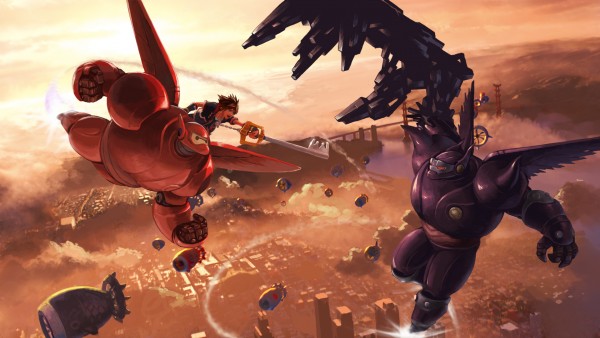 Big Hero 6 and Disney fans all round rejoice! The world of Big Hero 6 and the collaborative city of San Fransokyo will feature as a Disney World within Kingdom Hearts III!
This amazing looking artwork reveals Sora riding on Baymax above the city while facing off against a Heartless version of Baymax. Huge spoiler warning ahead for Big Hero 6, but it has been revealed that the Heartless Baymax is being controlled by Xehanort and is the body of the Baymax that is left behind in the worm hole at the end of the film. Thus it is also confirmed the events in Kingdom Hearts III will take place after the events of the film.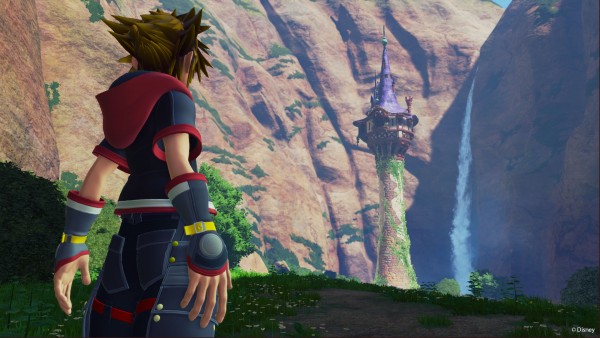 This comes off the E3 reveal that Tangled will be another new Disney World in the game. A brand new Hercules world outside of the standard Coliseum has also been confirmed. It has been noted that Pride Lands (Lion King) and Halloween Town (The Nightmare Before Christmas) sadly won't be making a return to make way for more new worlds.
Expect more announcements in the coming months as Disney slowly seem to be trickling out information on the game and there will be a major information drop some time in November. Let us know what world you want to see most in the comments below. Kingdom Hearts is releasing for the PS4 and Xbox One but as of yet has no set release date.