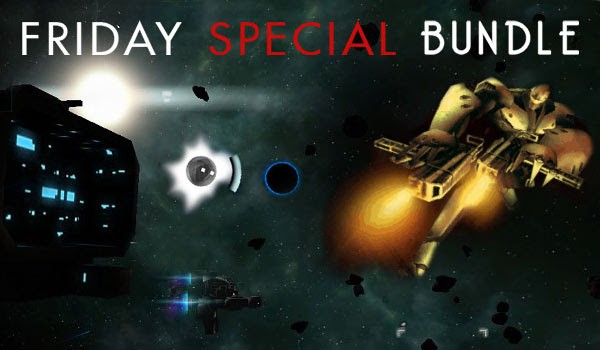 TGIF! Indie Gala and Capsule Computers is ending June with a bang, bundling 12 indie games for one low price. Those who pay more than $1.00 will snag:
BloodNet – A classic adventure from 1993 updating the classic Gothic vampire genre with gritty cyberpunk.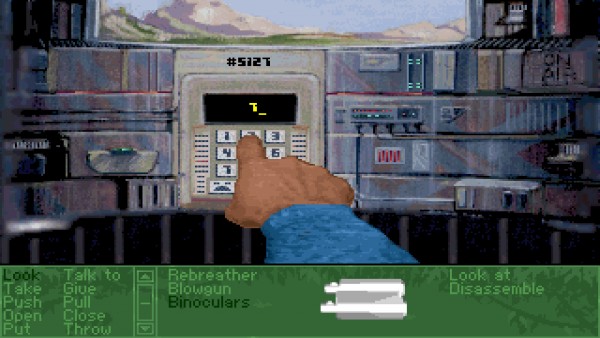 Rex Nebular and the Cosmic Gender Bender – Another classic adventure from the early 90's, Rex Nebular is a interstellar adventurer on a quest to return a vase to its owner.
The Defenders: The Second Wave – Bring up to three friends to survive against 50 waves of increasingly difficult enemies in this action platformer.
For a minimum purchase of $2.89, buyers will get: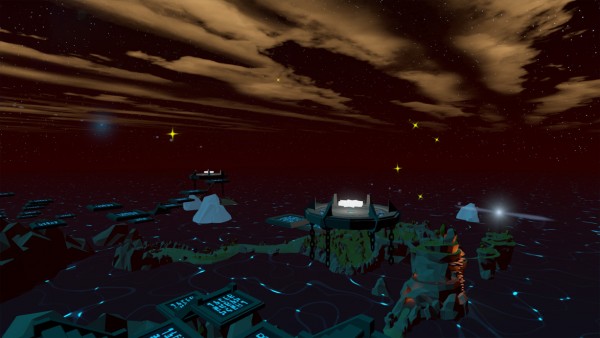 Treeker: The Lost Glasses – A first person adventure about a pair of legendary glasses in a forgotten island full of secrets.
Siralim – A rogue-lite RPG chock full of randomly generated dungeons and quests.
Woolfe – The Red Hood Diaries – Red Riding Hood is about to dish a can of whoop-ass as she looks to avenge the death of her parents.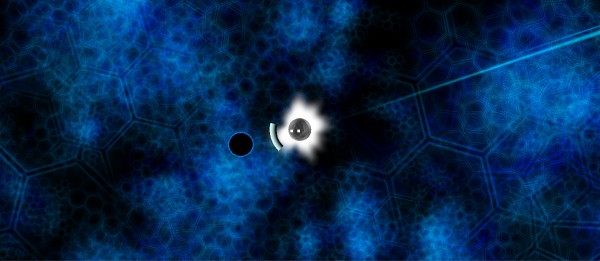 Hypt – You are a brand new form of anti-malware program that can go into a computer and turn the malware's ability against itself.
Shadow Ops: Red Mercury – An FPS from 2004 that was one of the earliest implementations of the lean functionality.
Sirius Online – A space MMORPG currently in Early Access inspired by the likes of Freelancer.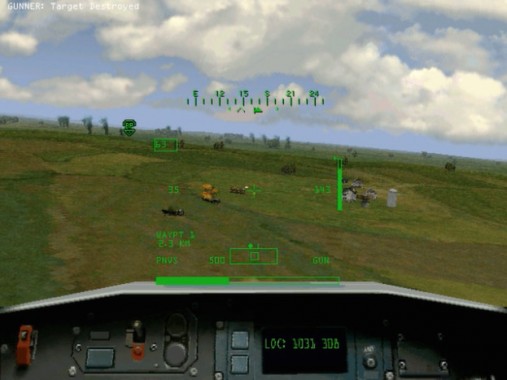 Gunship! – A retro flight sim that puts you into the cockpit of some of the finest helicopters in the middle of a not so Cold War between Russia and NATO.
Slave Zero – Gear up in a giant mecha and get ready to shoot your way through a giant 7 mile high city.
Global Ops: Commando Libya – Chase deadly terrorists and arms smugglers across the world before they can detonate a nuclear weapon.
For the first 24 hours of the sale, the entire bundle can be purchased for $2.89. After that, the price goes up, so grab your copy at Indie Gala now!