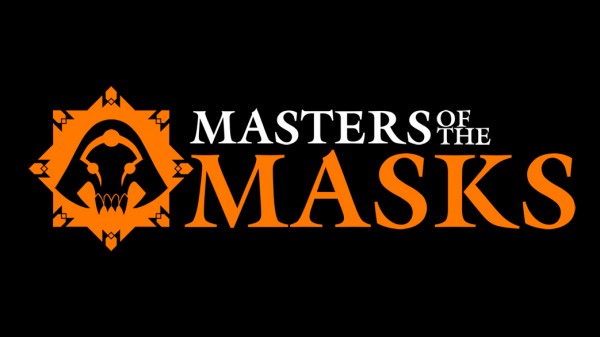 Square Enix has just announced their latest title. No, not Star Ocean 5. This new one is a free-to-play mobile game for iOS and Android, Masters of the Masks.
What is Masters of the Masks, you ask? It is a fantasy RPG with a hand-drawn art style and pick-up-and-play turn-based combat. Here are some features that Square Enix lists in the press release:
Drag and Drop Turn-Based RPG Battles: The game features a new interface that utilizes the native landscape of mobile devices to create the most natural and easiest put-down/pick-up battle system in mobile RPGs. Players can also coordinate their warriors strategically to unleash powerful skills on their enemy.
Build Your Legend: Through victories in battle, players earn the materials necessary to upgrade their equipment (masks, weapons, shields) and make their units more powerful.
Popular Fantasy World: Players will be able to explore realms with classic fantasy races (Human, Elf, Dwarf) and collect powerful masks to discover new warriors in order to rid the land of evil that rose in the east.
Exciting updates to come: Players will be able to challenge each other to tests of strength in PvP battles to sharpen their skills.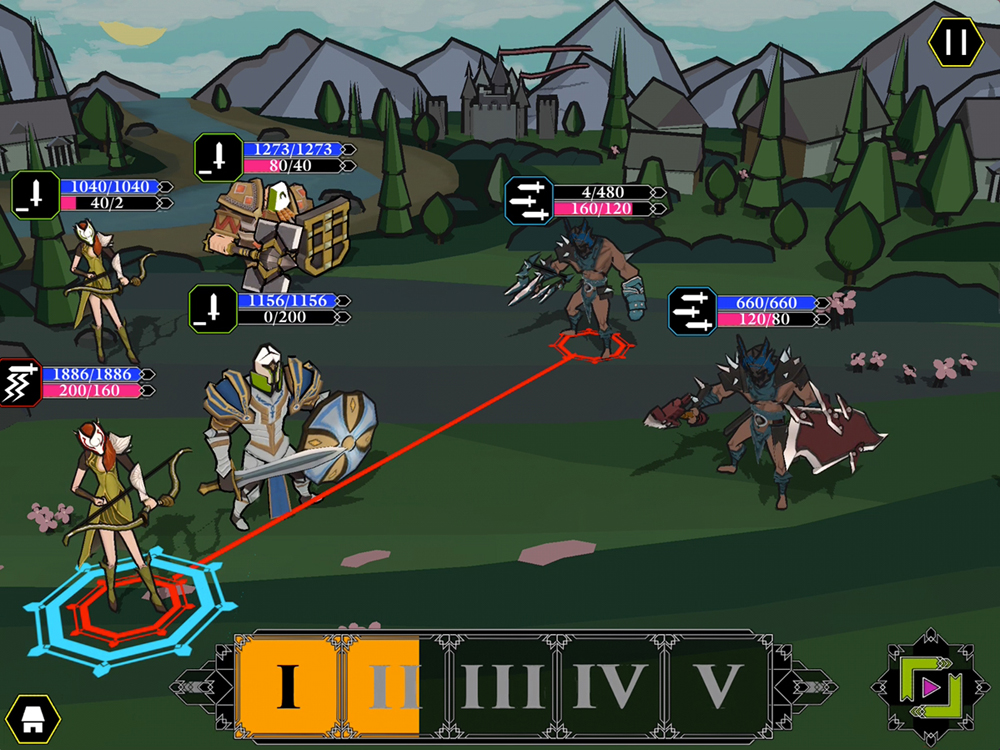 The game also features a soundtrack composed by Hidenori Iwasaki, composer of the soundtrack from Final Fantasy Crystal Chronicles: The Crystal Bearers.
Masters of the Masks is available now on iOS and Android for free with in-app purchases.
Check out some screenshots and a trailer for Masters of the Masks below: