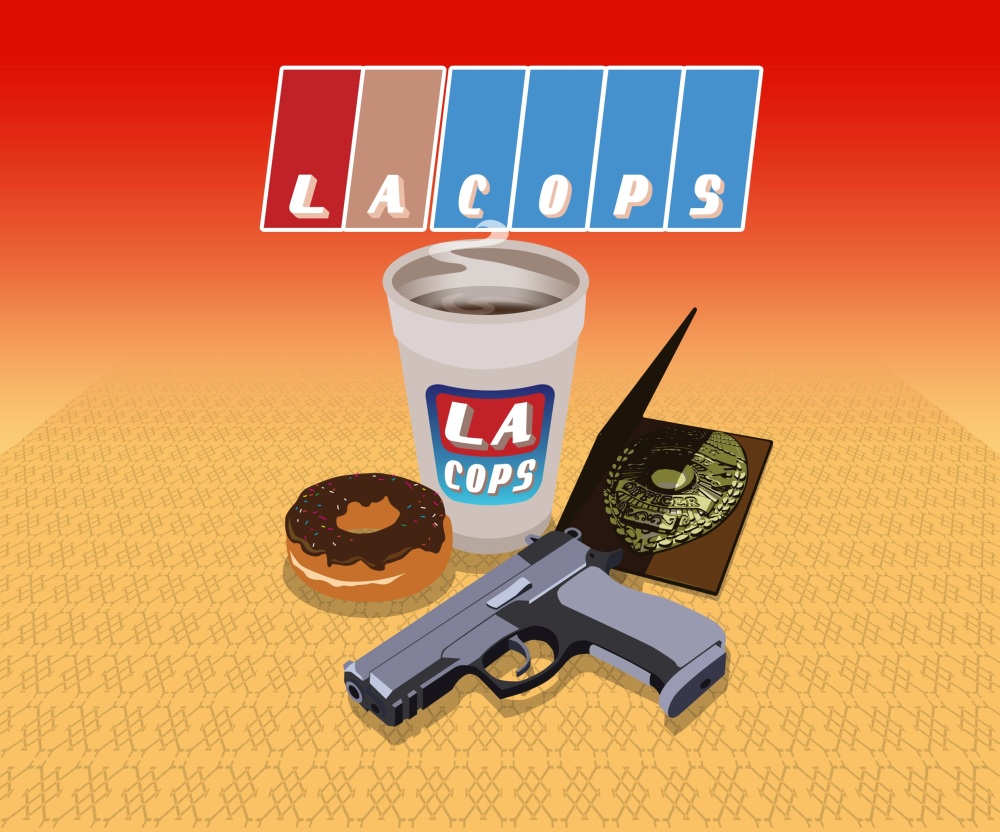 Team17 and Modern Dream have announced that the 70's cop-themed shooter LA Cops will be officially released for the Xbox One and PC on March 13th. LA Cops is a top-down shooter featuring a unique stylized design and tactical action.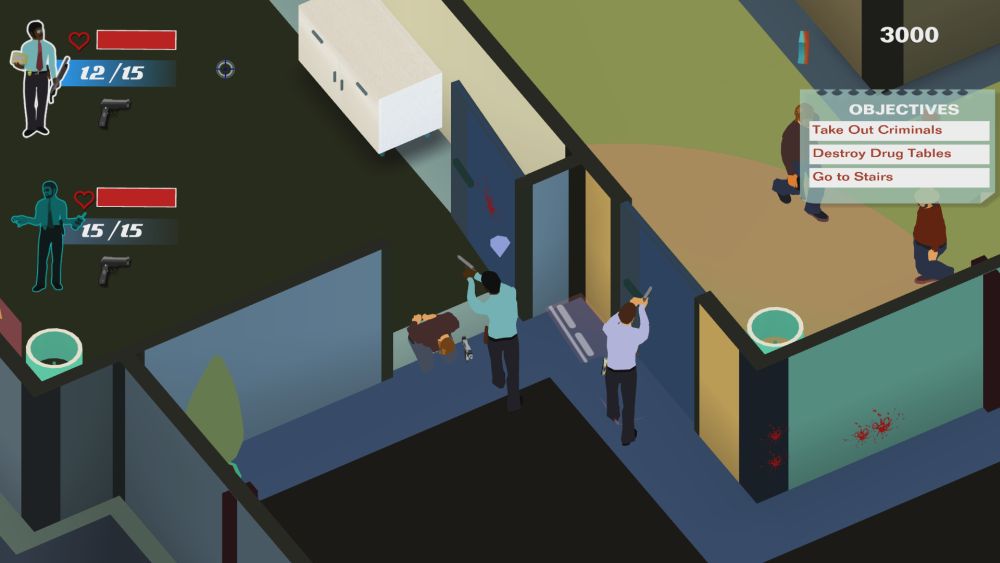 In LA Cops the player selects their choices of six different cops to play as, all with different personalities. The player controls two different characters at a time, using both in each of it's 13 levels. LA Cops also features a number of upgradable weapons.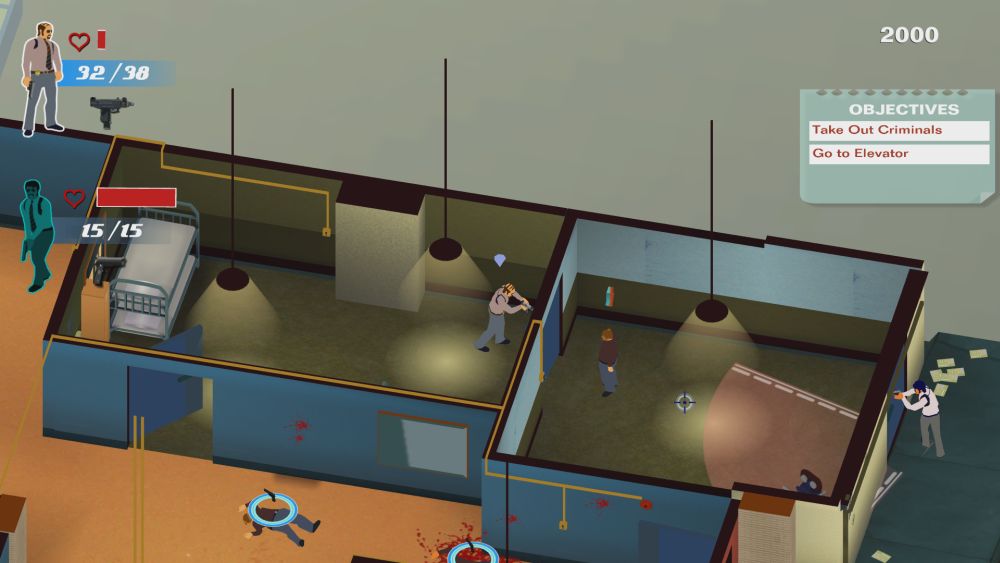 LA Cops looks to carry with it a lot of charm with it's 70's themed looks and sounds. It's also worth noting that Team17 has released and partnered with a number of police officer related games lately, so if this one isn't to your taste, check out another one of their recent titles.