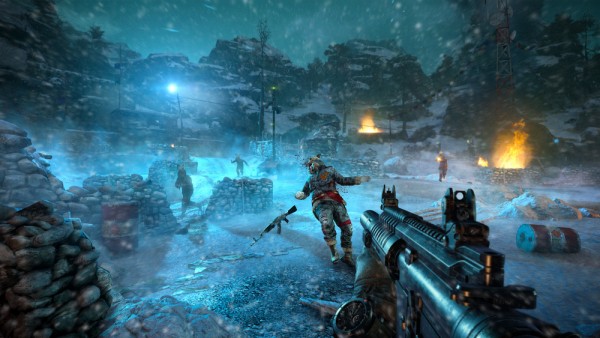 The latest piece of DLC for Far Cry 4 is launching this week. "Valley of the Yetis" will be available on March 10th on Xbox Live for Xbox 360 and Xbox One and on Windows via Steam and Uplay. PlayStation 3 and 4 owners will be able to get their hands on the DLC on March 11th.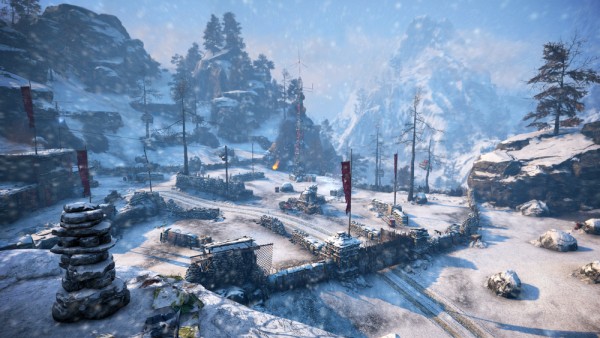 "Valley of the Yetis" takes Ajay Ghale to a mountainous ridge in the Himalayas filled with dangerous cultists and packs of bloodthirsty yetis.
The DLC will be available on its own at a yet to be announced price or as part of the season pass priced at $29.99 USD.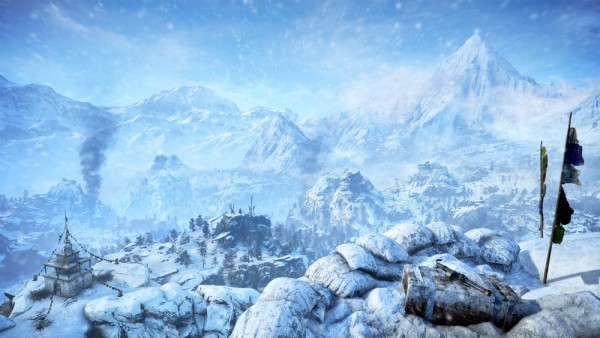 The DLC features:
·         A New Open World: Explore and survive a new environment in Kyrat. The beautiful and majestic top of the Himalayas await.

·         Defend and Upgrade Your Camp: Capture an enemy relay station to use as a safe house. Players will need to fortify the camp by completing side quests during the day, and defend it from waves of attackers at night.

·         Uncover the mystery: A mysterious cult inhabits this valley and now hides a secret based on ancient legends. Discover the secret behind the cult of The Awakened Ones and survive the yetis.