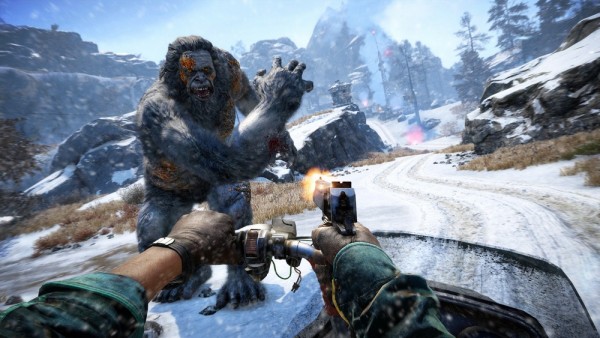 Whether you think he's Gigantopithecus or the Abdominable Snowman, the Yeti population in the Himalayas is about to be culled. After crashing his helicopter on a Himalayan ridge full of cultists and packs of the mythological Yeti, Ajay Ghale must fight for his life as he works his way off the mountains. Players can opt to go at it alone or with a friend playing Hurk.
Far Cry 4 "Valley of the Yetis" will launch on Xbox 360, Xbox One, and Windows on March 10th and on PlayStation 3 and PlayStation 4 on March 11th. The DLC can be purchased on its own or as part of the Far Cry 4 Season Pass.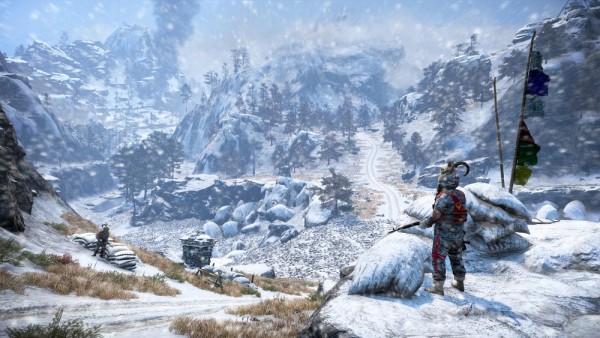 Far Cry 4 is the latest addition to the Far Cry franchise. Set in the fictional country of Kyrat, Ajay Ghale has returned to the country of his birth to find it in the midst of a bloody civil war. He will need to make some tough decisions as he helps the Golden Path to overthrow the despotic Pagan Min.