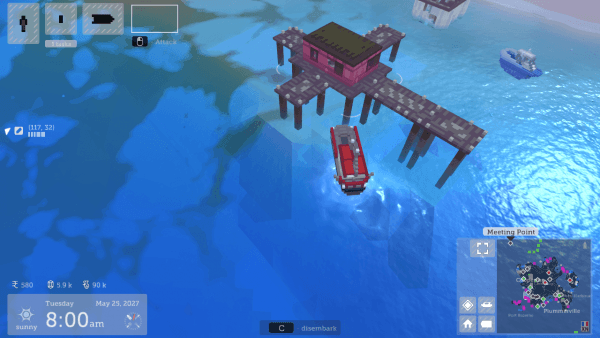 Indie developer Kitty Lambda Games and publisher Devolver Digital (Hotline Miami 2) announced their latest project, Paradise Never. The game is an action RPG set to launch on Linux, Mac, and Windows this summer. Paradise Never features a playful, colourful voxel art style.
Players are stuck in a Groundhog Day-esque situation, reliving the same three days over and over again. The peaceful French island they inhabit is experiencing a second French Revolution in an attempt to fight for independence from France, and the player must save the lives of as many people as possible to stop the three day cycle.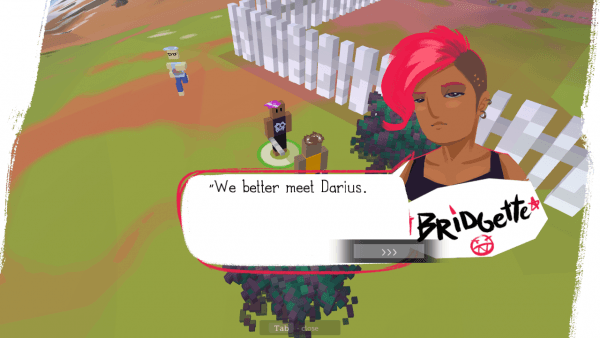 Kitty Lambda Games boasts their complex NPC system reacts to the world differently based on its context, allowing players to build a full profile of the NPC's personality, motivations, and behaviours. Learning about the NPCs will be key to saving their lives in Paradise Never.