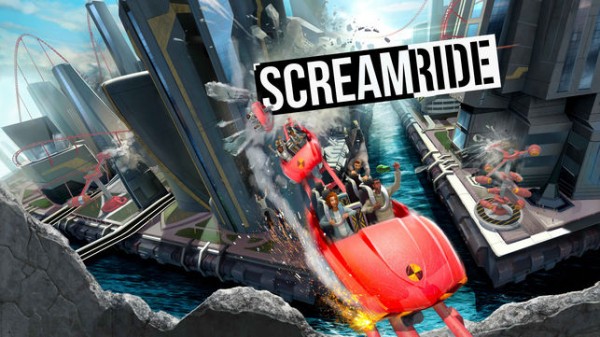 Good evening ladies and gentlemen. It is a bit later than our usually scheduled broadcast time but here we are for this week's installment of Xbox Newsbeat. If you are unaware of what we do around here, Newsbeat is your one stop shop for all the hottest Microsoft news straight off the presses. So sit back, get comfy and check out this week's three headlines in all their glory.
---
 Create, Ride and Destroy in the ScreamRide Demo
Last August, we here at Newsbeat shared news of an upcoming game that was part action, part builder: ScreamRide and at the time we knew very little about what it was. Well now Microsoft have released a demo for the game which has answered so many questions.
Looks like ScreamRide will have you building and running your own wild and insane roller coasters, kind of like Roller Coaster Tycoon but on crack! If building isn't your thing, then jump into the cockpit and guide your cart through insane twists, and turns in countless labyrinths.
You can download the demo for both Xbox 360 and Xbox One, ahead of the game's Match 5th launch date.
Xbox One March system update: Screenshots and suggested friends now available in preview
Finally! Finally players can take screen shots of their Xbox One games. While video recording has been a feature since the console launched, the ability to take high-def screenshots was out of reach. Well now, thanks to the latest content update, this is no longer the case.
In addition to screen shots, the Xbox One can now servce as a digital set-top box in Australia, as well as a slew of new features (as mentioned last week) being introduced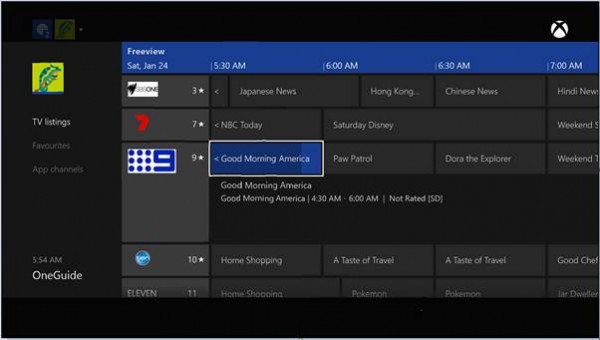 Xbox App on Windows 10 – February 2015 Feature Summary
The Windows 10 Xbox App is already an excellent companion to your favourite gaming console, but now there have been a few little updates, namely:
Top Navigation Bar. The smiley face J can be used to send feedback about the app to the product team, get access to forums for the Xbox app, and you can now rate the Xbox app.
The user experience for Friends has been updated so that you now see Suggested Friends under a Suggestions header at the top of the Friends list, with a See all button to browse the entire list of VIPs on Xbox and People you May Know. Additionally, you can now start typing in the Friends search box to instantly find specific friends.
Small fit and finish items were added to the Settings page.
---
So there we have it folks, another delightful issue of Xbox Newsbeat. So time to roll over, put your phones on charge and switch off your lamps. Rest easy knowing that you are up to date on all the latest Xbox News. As always, make sure you stay tuned to Capsule Computers for all the Microsoft news as it becomes available.