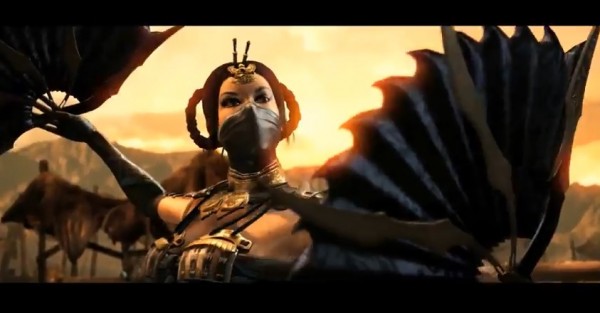 Tyler, Derek, and Spiro from NetherRealm Studios sat down for another episode of Kombat Kast live stream featuring classic Mortal Kombat fighters Kitana and Reptile.
The hour long Twitch.TV live stream shows off some gameplay footage of Mortal Kombat X's development build. Plenty of in-game footage will give players a preview of Kitana and Reptiles many variations in the new game, and the live stream caps off with an all out brawl between Kitana and Reptile. The developers also provided a behind the scene look on how the developers are updating the two classic characters.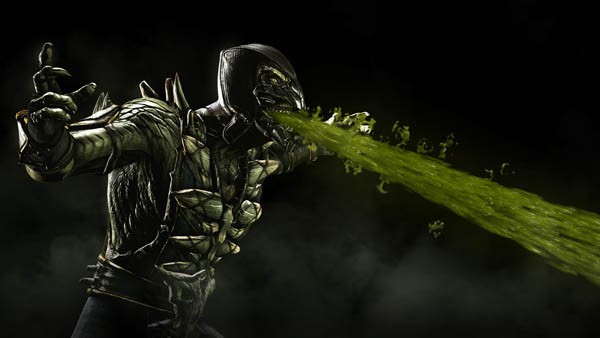 For those who missed yesterday's live stream, the entire episode can be found on YouTube.
Mortal Kombat X will launch on PlayStation 3, PlayStation 4, Xbox 360, Xbox One, and Windows on April 14, 2015.