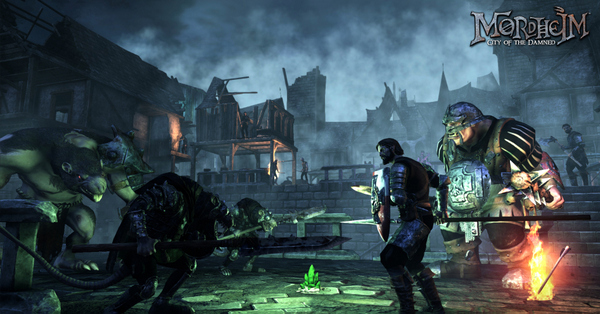 Focus Home Interactive announced that their upcoming Warhammer game Mordheim: City of the Damned entered phase three of Early Access testing.
The new update adds the Cult of the Possessed, a group of degenerates who worship the Dark Gods of Chaos. These violent cultists have mutated into monstrous forms and wield special abilities like Terror. Additionally, the Warcamp's functionality has been extended to allow players to manage which units will head into combat and the Marked for Death skirmish objective has been added to the game.
Mordheim: City of the Damned is a turned based tactical RPG developed by Rogue Factor. The game is available now as part of Steam's Early Access program for Windows. To celebrate the release of Phase 3, the game's regular $31.99 USD (BUY HERE) price has been slashed by 33% until February 6th.