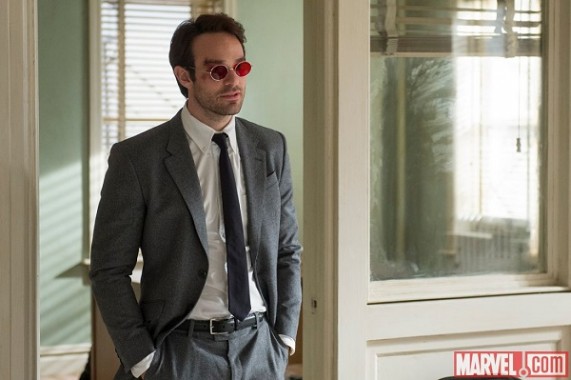 Matt Murdoch, Daredevil, The Man With No Fear. No matter what you call him, one of Marvel's darker characters is finally making his television debut (after 2003's less than favorable film adaptation) via online video-streaming service; Netflix.
Since the release is so soon, Disney's Marvel Studios have finally given us the first look at the show via a 15 second teaser trailer that went online today. Not only that, but the teaser ends with a promise of a full-lengthed trailer tomorrow!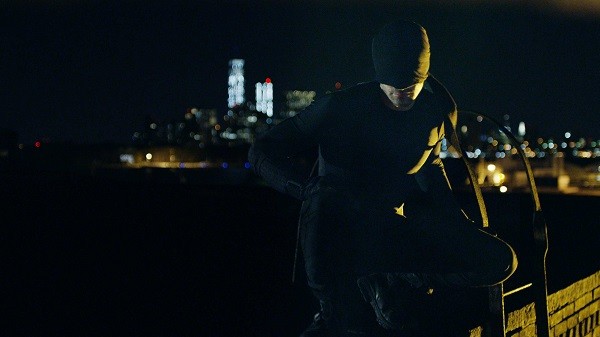 Take a look below for the short but sweet look at the series and make sure you check back tomorrow for the full trailer! Daredevil will be released via Netflix on April 10th, so there is plenty of time to binge-watch it between then and Avengers: Age of Ultron's release.