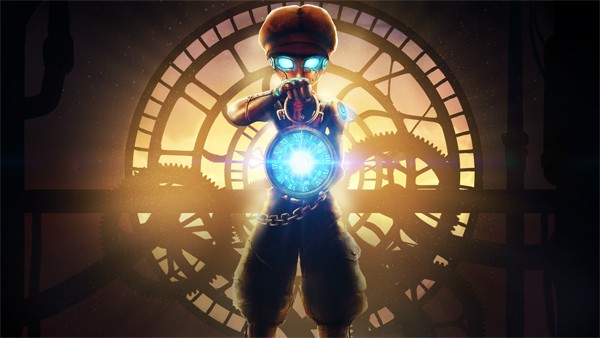 Australian game development is a small but growing industry and it is easy to see why. While there are already a few stallions, there is now another horse in the race. That horse's name is Gamesoft and today they have announced their debut puzzle game; Clockwork.
Players take on the roll of Atto, who alongside his clockwork companion Milli is able to traverse the very fabric of time itself. Using the power to slip through time, Atto will make his way around any obstacle in his path. Not much else is known about ClockWork at this time, other than it has a really gorgeous art style and will be available on PC, PS4 and Xbox One.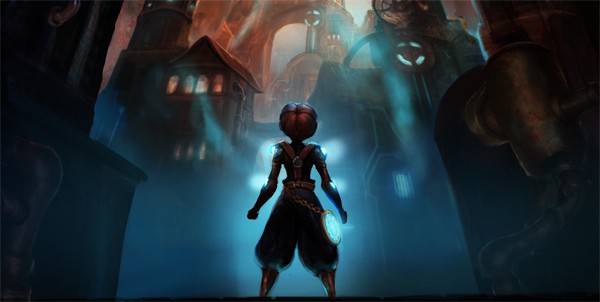 More information about Clockwork will be available in the coming weeks, but for now check out the small teaser trailer for the game below and make sure you stay tuned to Capsule Computers for all of the hottest Australian gaming news as it becomes available.