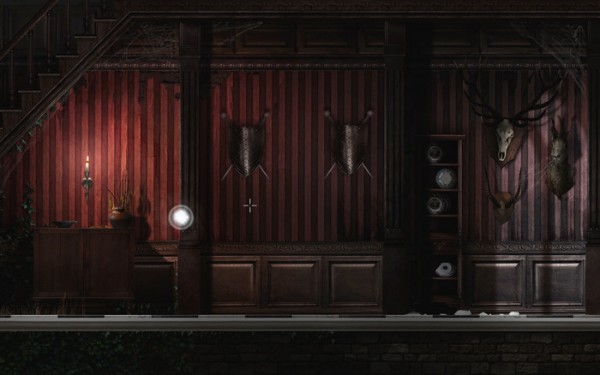 In conjunction with Square Enix Collective, indie developer Sushee has put their finishing touches on a demo for their upcoming Kickstarter title Goetia. Square Enix Collective is a publishing group run by Square Enix to help indie developers get off the ground.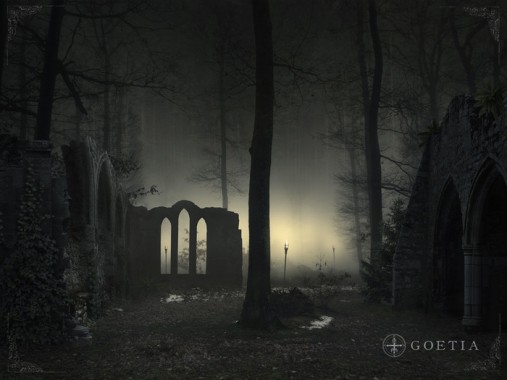 Sushee's Goetia is a point and click adventure game where the player controls a ghost of deceased girl. The goal is to discover why she died and while the player will be able to fly through walls and doors, the player cannot manipulate objects without possessing them. Obviously a possessed object cannot pass through walls, though.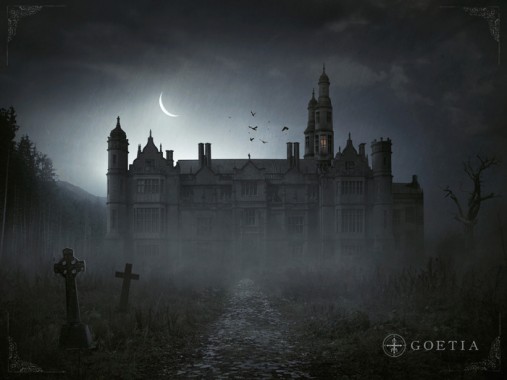 The title looks like an interesting twist on the typical adventure game. The Kickstarter is only at 50% of it's goal, but there shouldn't be too much trouble breaking past that in the 21 days left. Goetia is planned for release in October 2015, and you can find the free demo on their Kickstarter now.