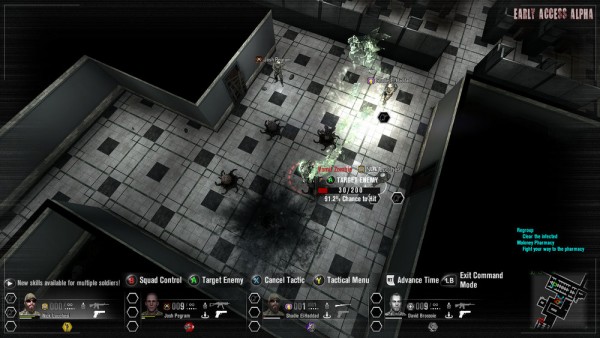 The successor to top down tactical shooter Breach & Clear is taking on a distinctly horror feel. Breach & Clear: Deadline mixes the tactical strategy of the original game with an unending stream of the undead.
Players will lead their elite squad into Harbor City as they attempt to track down and neutralize the source of the infection. Harbor City is a huge metropolis with several distinct districts filled with dynamically generated areas. As they engage in battle, their squad will level up and get their hands on rare loot.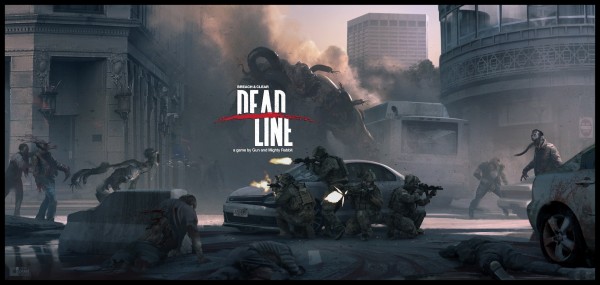 The game now adds a real-time strategy twist to the series with the brand new Action and Command modes.
Breach & Clear: Deadline is currently in pre-alpha. The developers hope to launch the complete game in a couple months time. Breach & Clear: Deadline is available now on Steam for $14.99 USD. The game is compatible with Linux, Mac, and Windows.
If you are going to PAX South this weekend, be sure to check out Breach & Clear: Deadline at the Devolver Digital booth located at booth 1243.