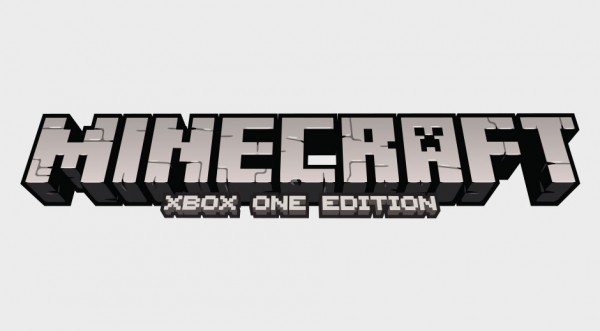 Ahh another sleepy Saturday evening and you know what that means? It is time to power on your Xbox Ones, load up a few games and get ready for Xbox Newsbeat. Newsbeat is as always your one stop, all-access spot for all the latest and greatest news from Microsoft HQ. A lot has gone down in Xbox-Land this week, and as a result we have three killer headlines for you to take a gander at in between matchmaking sessions of Destiny's Crucible. So sit back, relax and enjoy yourselves while we get stuck into the Newsbeat.
---
Forza Horizon 2 Pre-Loading and Demo Available Now
Yup, you read correctly! With Forza Horizon 2 just around the corner (just under 2 weeks actually) Microsoft and Turn 10 have made it possible for players to pre-download the game so that you are ready to jump into the driver's seat and race a few hot laps right when the clock strikes 12am on October 2nd. Not only can you preload the game as we speak, but there is also a demo available that showcases off a few of the game's cars and tracks in action.
As with past Forza titles, there will also be a steady stream of updates and new cars for players to hop into, and the best way to get access to these new vehicles is through the following passes:
VIP Membership
Forza Horizon 2 VIP Membership ($26.95 AUD) is like a backstage pass at the Horizon Festival, giving you access to cool content you can only get here. VIP members will receive exclusive benefits in Forza Horizon 2, including the VIP Car Pack, featuring five cars (four of which are brand new to the Forza franchise). These five cars include the 2012 Lamborghini Urus, 2014 Tesla Model S, 1967 Ferrari 330 P4, 1949 Mercury Coupe, and the 2013 Donkervoort D8 GTO. VIP membership also awards with 2x player in-game reward acceleration, access to exclusive multiplayer events, in-game gifts from the Forza community team, and special in-game recognition. Current Forza Motorsport 5 VIPs receive a discount on digital purchases of Forza Horizon 2 VIP membership or any Forza Horizon 2 digital offer that includes VIP membership. (Note that this discount only applies to digital offers of Forza Horizon 2).
Car Pass
The Forza Horizon 2 Car Pass ($33.45 AUD) gets you access to six monthly pack add-ons beginning in October, with each pack featuring five amazing cars. That's six monthly car packs for the price of five! Plus, Car Pass owners will receive an exclusive bonus car for free: the 2010 Noble M600. That's 31 cars to collect, race, and customize in Forza Horizon 2! Look for more details on the first monthly car pack for Forza Horizon 2 coming soon!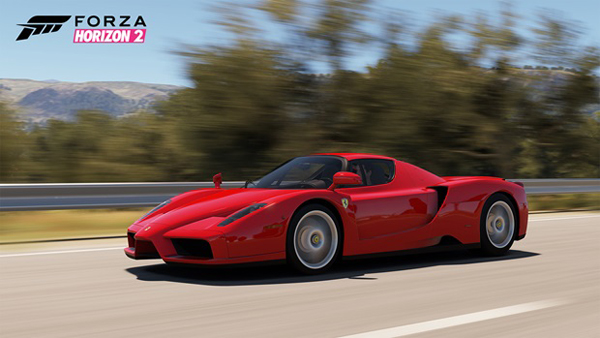 Minecraft to Join Microsoft
In one of the biggest gaming bombshells of recent history, Microsoft have officially purchased the (formerly) independant game's developer Mojang. You know, the guys who made Minecraft! The company was purchased for a staggering $2.5 BILLION (yep, with a B) so you have to wonder what Microsoft have in store for the future of the developer and what it means for the millions of Mojang fans out there.
Xbox One Controller for Windows Announced
Great ews for you PC gamers out there who wanted a nice controller to play all your awesome games. Microsoft are bringing their ergonomic Xbox One controller to PC via a new cabled option. Now you can play all of your games with the ease and simplicity of a controller if you so choose! The controller will be out a little later this year, so make sure you preorder it from your favourite video game retailer to ensure that you get it when it launches.
---
So there we have another week here at Newsbeat. Did any of this week's headlines grab your attention? Let us know in the comments below and remember to stay tuned to Capsule Computers for all the Microsoft news as it becomes available.