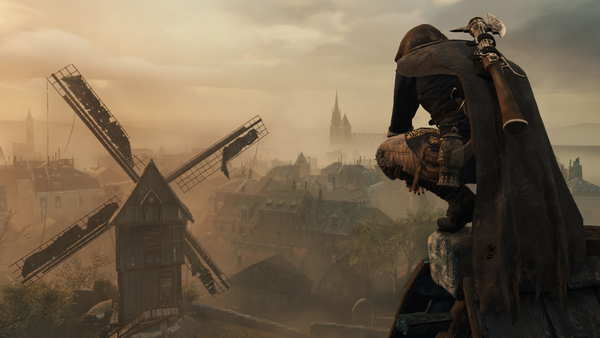 With the release of Assassin's Creed Unity only a few months away, Ubisoft revealed details of the game's season pass along with announcing a brand new entry to the Assassin's Creed franchise. The Season Pass will contain Assassin's Creed Unity: Dead Kings, which will see Arno travel to Saint Denis' underground crypts. Additionally, three extra missions and more than 30 pieces of weapon, equipment, and armour will be made available to Season Pass holders.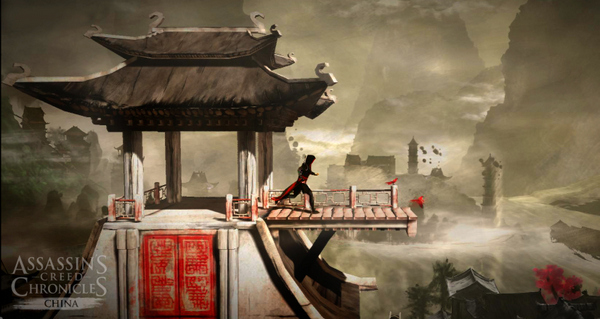 Interestingly enough, the Season Pass will also contain a standalone 2.5D platformer entitled Assassin's Creed Chronicles: China. Set on the Great Wall of China in the 16th century, Ezio Auditore's disciple Shao Jun will bring deadly vengeance upon those who destroyed the Chinese Brotherhood. The game is developed by Climax Studios; there is no world if Assassin's Creed Chronicles: China will mark the start of a spin-off 2.5d franchise.
Assassin's Creed Unity will be released on November 11th, 2014 in North America and November 13th in PAL regions. The Season Pass will be available in early 2015.