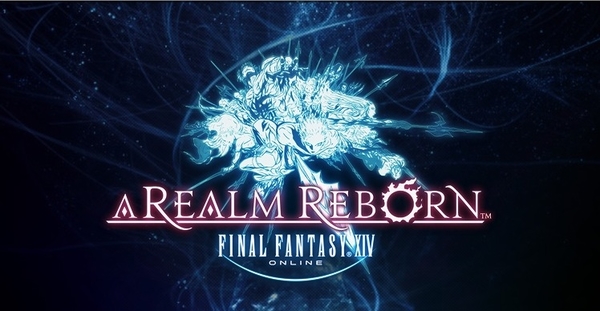 Already, it's been a year since the release of the extremely popular Final Fantasy XIV: A Realm Reborn. With the anniversary coming up on Wednesday 27th August, Square Enix has set up a special event to celebrate.
Players who have previously purchased and registered an account and players with inactive accounts are able to re-join the adventure throughout the realm of Eorzea and play for free. This event started yesterday and will continue through to the 1st September (9pm EST).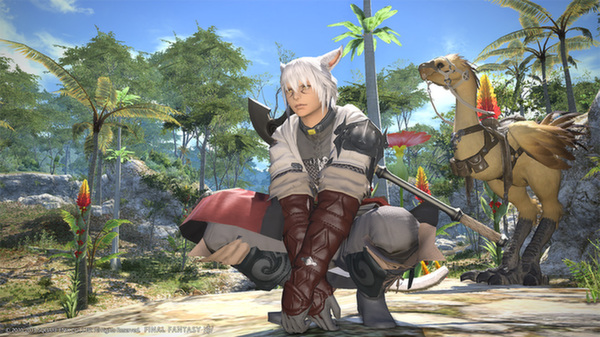 This a great chance for players to jump back into the fantasy world. It is also good timing, as there are many events going on in FFXIV, including Tales from The Calamity, The Rising and Moonfire Faire Festival. Tales from The Calamity is comprised of five short stories surrounding the events of that fateful day. The stories offer insight into the Calamity's effect on the lives of the people of Eorzea. The Rising is a seasonal event commemorating the fallen of The Calamity, where players can purchase special in-game items.
If you want to learn more about the events, jump on to the FFXIV website.
Related Articles for this post below: