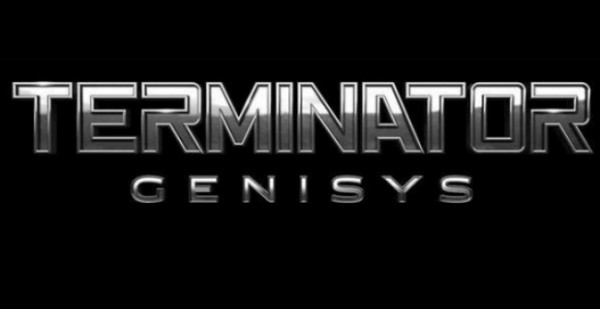 Arnold Schwarzenegger has had both the Australian real estate and film worlds buzzing this past week (a sentence never expected to be written in human history)….
In regards to the latter, the former 'Governator' took to Facebook, Twitter and Instagram to reveal the final Terminator 5 title and confirm its release date. The fifth entry in the defining franchise will officially be called Terminator: Genisys, marking a slight spelling change to the already known subtitle, and will be releasing on July 1, 2015 from Paramount Pictures. The Austrian Icon thanked the cast and crew after principal photography just wrapped; the full message can be read by clicking on the image to the right.
Now we're just left to ponder the significance of the stylistic change to the word "Genesis"….
Hasta la vista, baby. Thx to cast & crew. Can't wait to remind fans why they fell in love with @Terminator on 7/1/15. http://t.co/oazzne8NEb

— Arnold (@Schwarzenegger) August 6, 2014