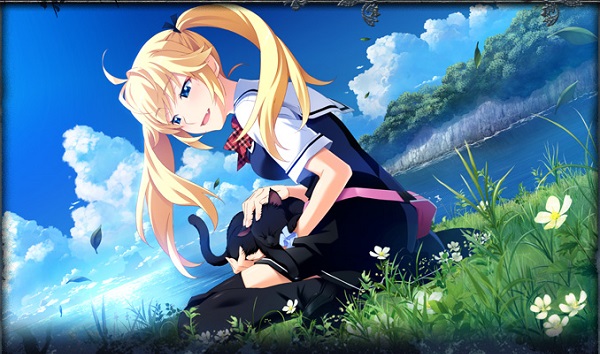 During Anime Expo yesterday, Sekai Project announced that they have acquired the rights to translate and release two visual novels in English, the first being Frontwing's Grisaia no Kajitsu and the second being Key's Planetarian.
For those who are unaware of these games, Grisaia no Kajitsu is the first of three games in the Grisaia series and takes place in an isolated academy where five female students with heavy pasts attend class and players play the role of a newly enrolled male student. It is worth noting that despite the original PC release being an Adult title, Sekai Project has stated that this will be an All-Ages release of the game.
The second title, planetarian, is an older game that takes place thirty years after a world war ended space development. Players play the role of a man attempting to restore a planetarium projector after meeting a robot. It is worth noting that this type of visual novel does not feature any choices and contains only a single route. Currently no release window was given for either of these titles.