Indie Gala launched their July Madness bundle containing 13 indie games. The bundle has two payment tiers. Those who pay at least $1.00 will receive:
Ice Cream Surfer – A food themed shoot 'm up with six different worlds to explore and five playable characters. Be sure to vote for the game on Steam Greenlight.
Pressured – A mix of poetry and number puzzles, featuring the works of Nicholas Gordon.
Mata Hari – A point and click adventure starring the most famous female spy of all time.
Konung 2 – An isometric RPG that combines history and myths.
Buyers who beat the average payment will also receive the following games:
Konung 3: Ties of the Dynasty – A continuation of the Konung series, which mixes history, Scandinavian mythology, and Slavic mythology in one RPG.
El Matador – A third person shooter that will see DEA special agent code named El Matador locking horns with the drug cartels of South and Central America.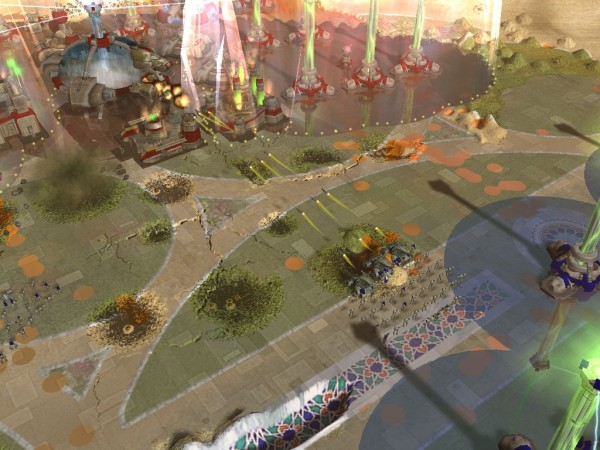 Perimeter – A RTS focusing on terraforming and the all important protective perimeters.
The Culling of the Cows – Sammy the farmer is on a mission to kill the zombie cows that are invading his farm in a side scrolling shooter/tower defence hybrid.
Labyrinthine Dreams – A potent tale about a girl coming to grips with her past traumas, as she prepares to walk through death's door.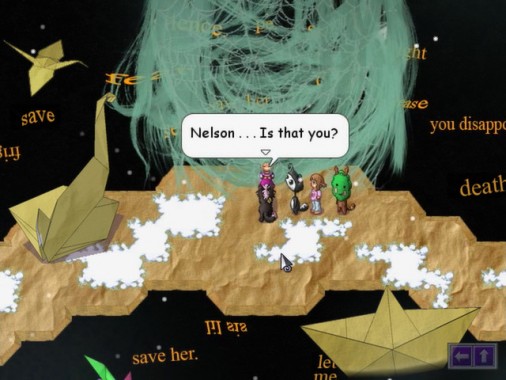 Sweet Lily Dreams – An dark RPG for adults that send players on an adventure that explores good and evil.
Buying the entire bundle also comes with three bonus Steam games that will be announced at a later time. For the first 24 hours, buyers can get the entire bundle for $3.99. Snag your bundle at Indie Gala.